Practical implications following Companies (Amendment) Act 2019 and Companies (Company Auditor and Liquidator Fees) Regulations 2020 coming into force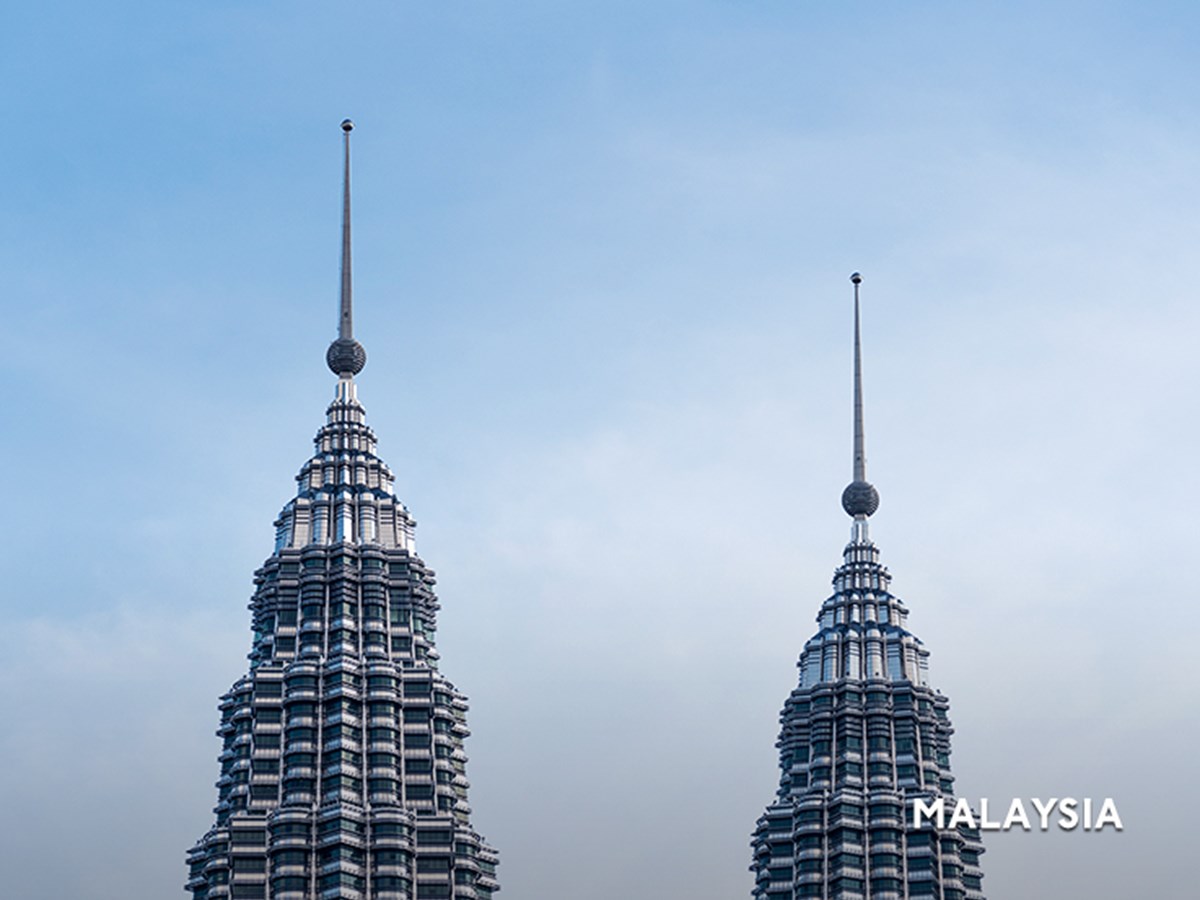 Knowledge Highlights 13 March 2020
The Companies (Amendment) Act 2019 ("Amendment Act") and the Companies (Company Auditor and Liquidator Fees) Regulations 2020 ("Companies Regulations") came into force on 15 January 2020. The Amendment Act amends the Companies Act 2016 ("Companies Act") whilst the enactment of the Companies Regulations revokes the Fees (Company Auditors and Liquidators) Regulations 1966.
This alert highlights the key changes and practical implications of the Amendment Act and Companies Regulations which will be of interest to companies and its stakeholders.
To read the article, please click here.
More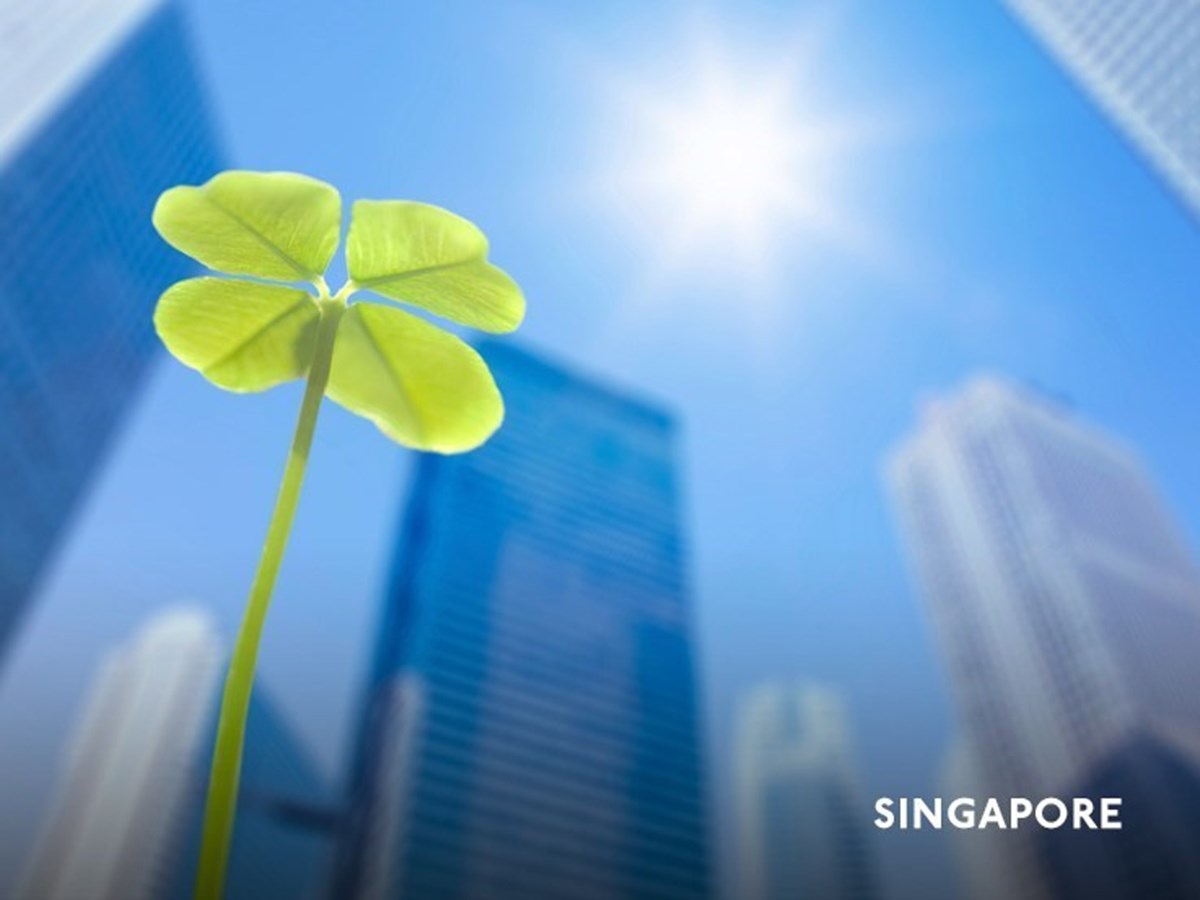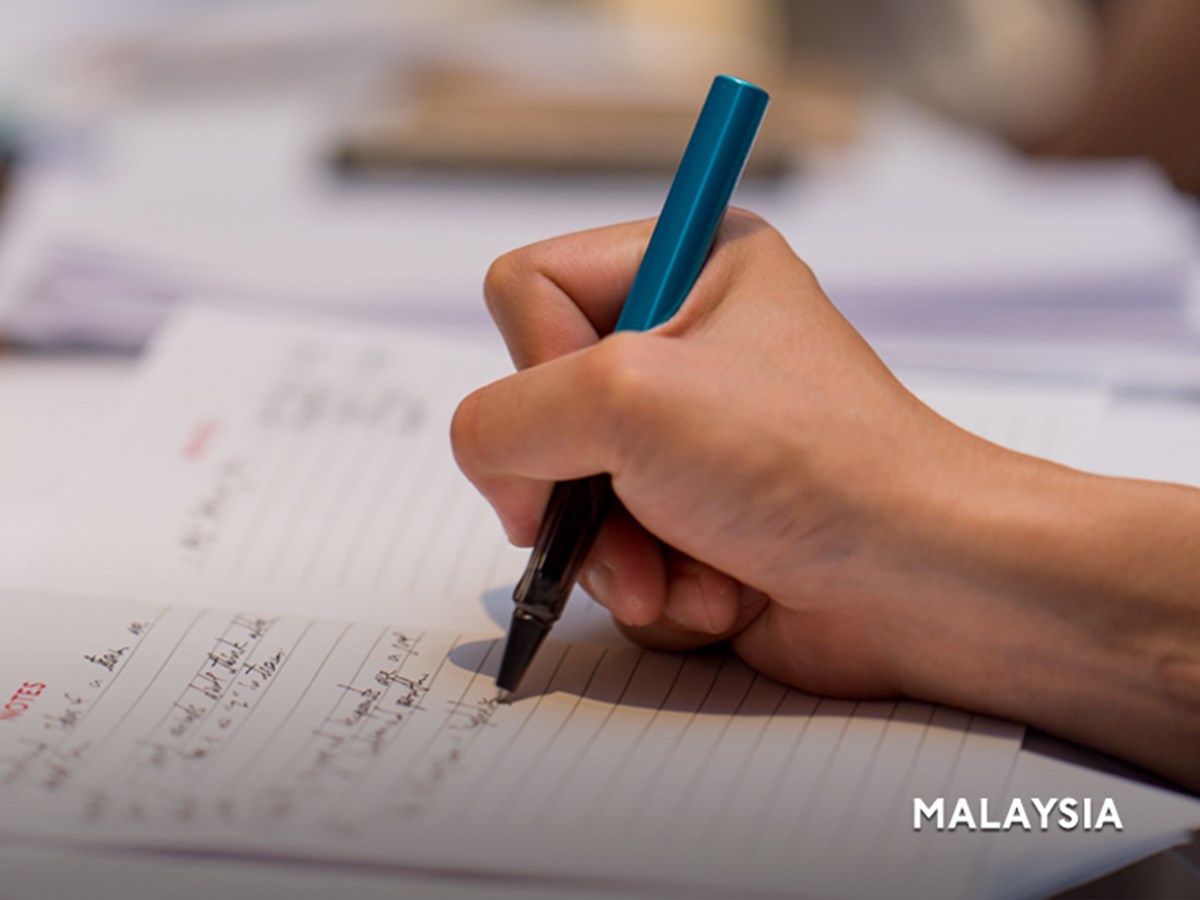 Knowledge Highlights 3 August 2022
Bank Negara Malaysia revises Foreign Exchange Policy Notices, catering to evolving needs of current economy
Read more