Ministry of Human Resources FAQs dated 31 March 2020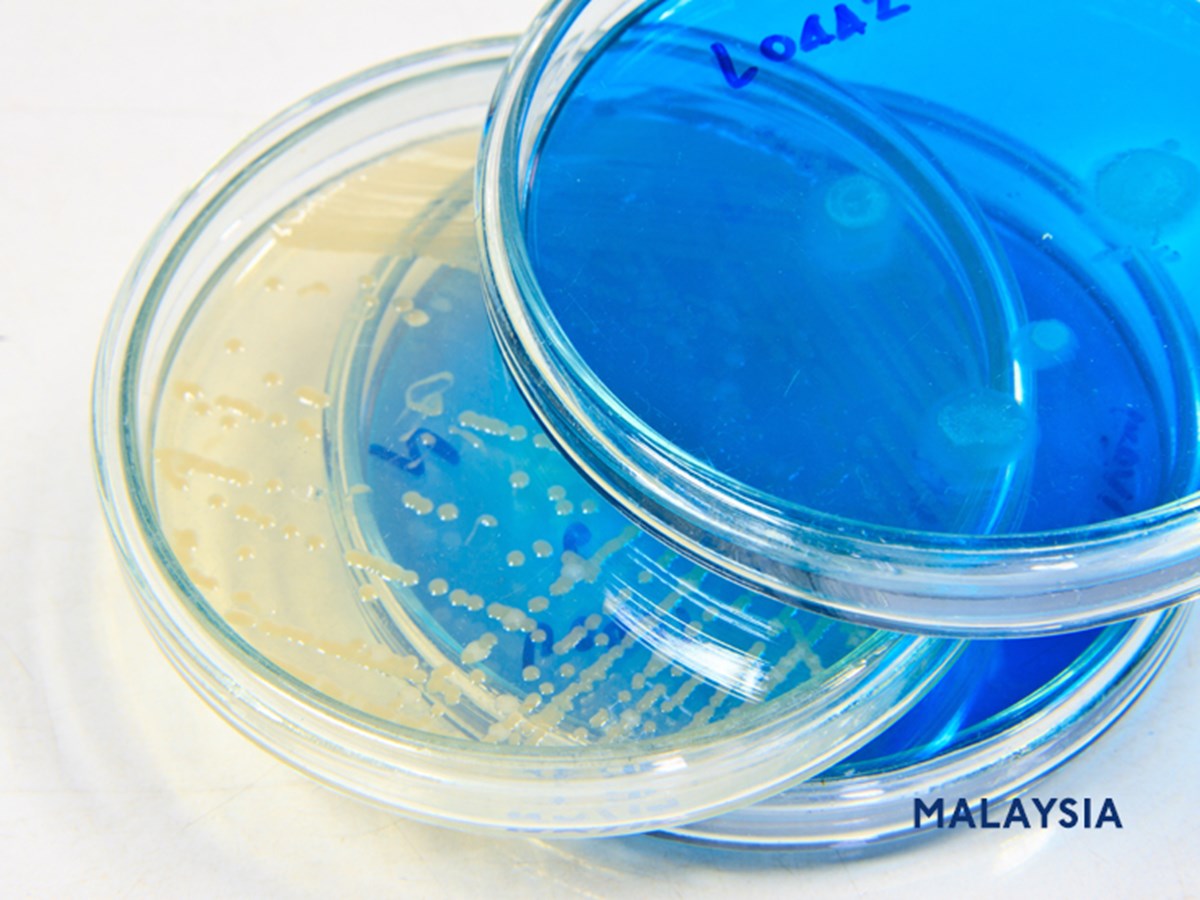 Knowledge Highlights 1 April 2020
These Frequently Asked Questions sets out the Ministry of Human Resources' latest views on the obligations of employers to pay wages ("MOHR FAQs").
To view the MOHR FAQs, please click here.
More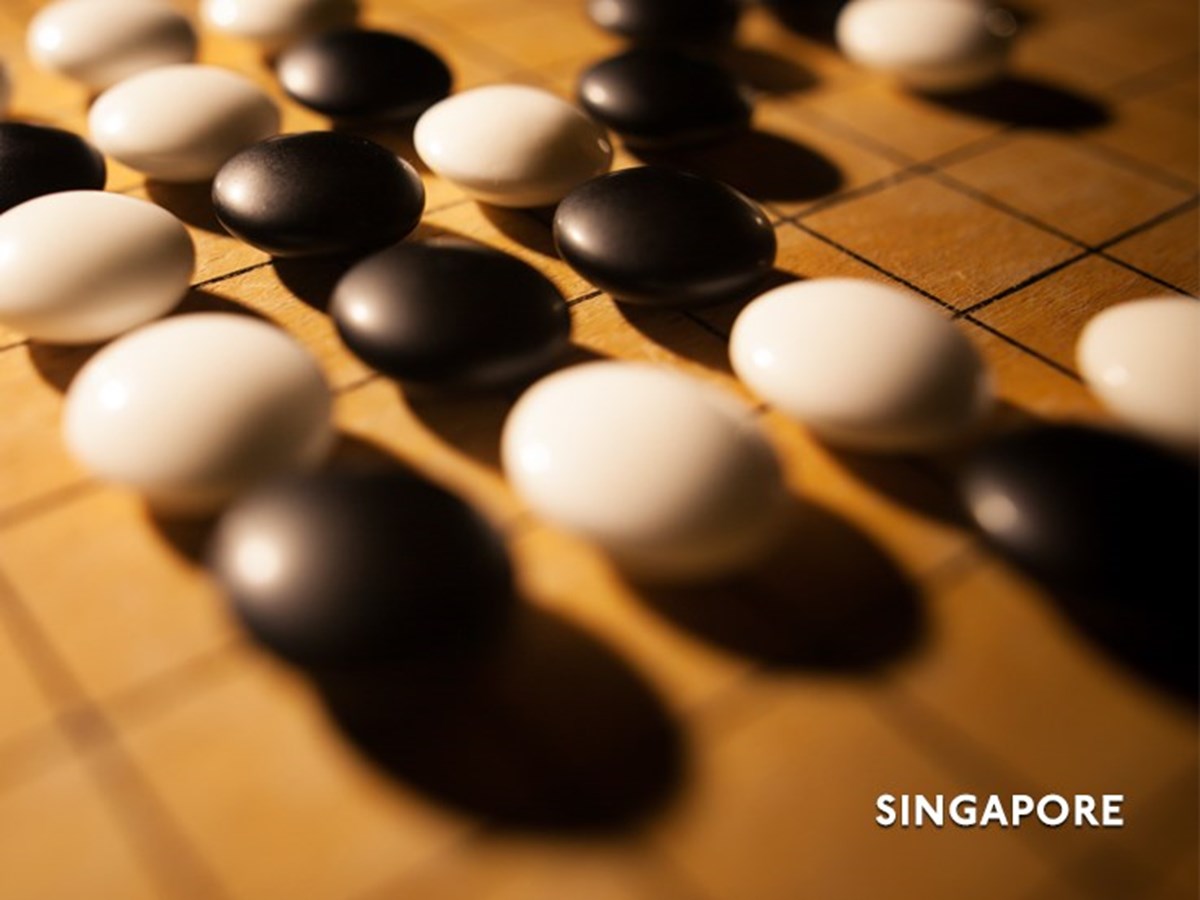 Knowledge Highlights 17 January 2022
Regional Comprehensive Economic Partnership Agreement in force from 1 January 2022: Businesses benefit from measures ...
Read more