Rahmat Lim & Partners announces admission of new Partner 2022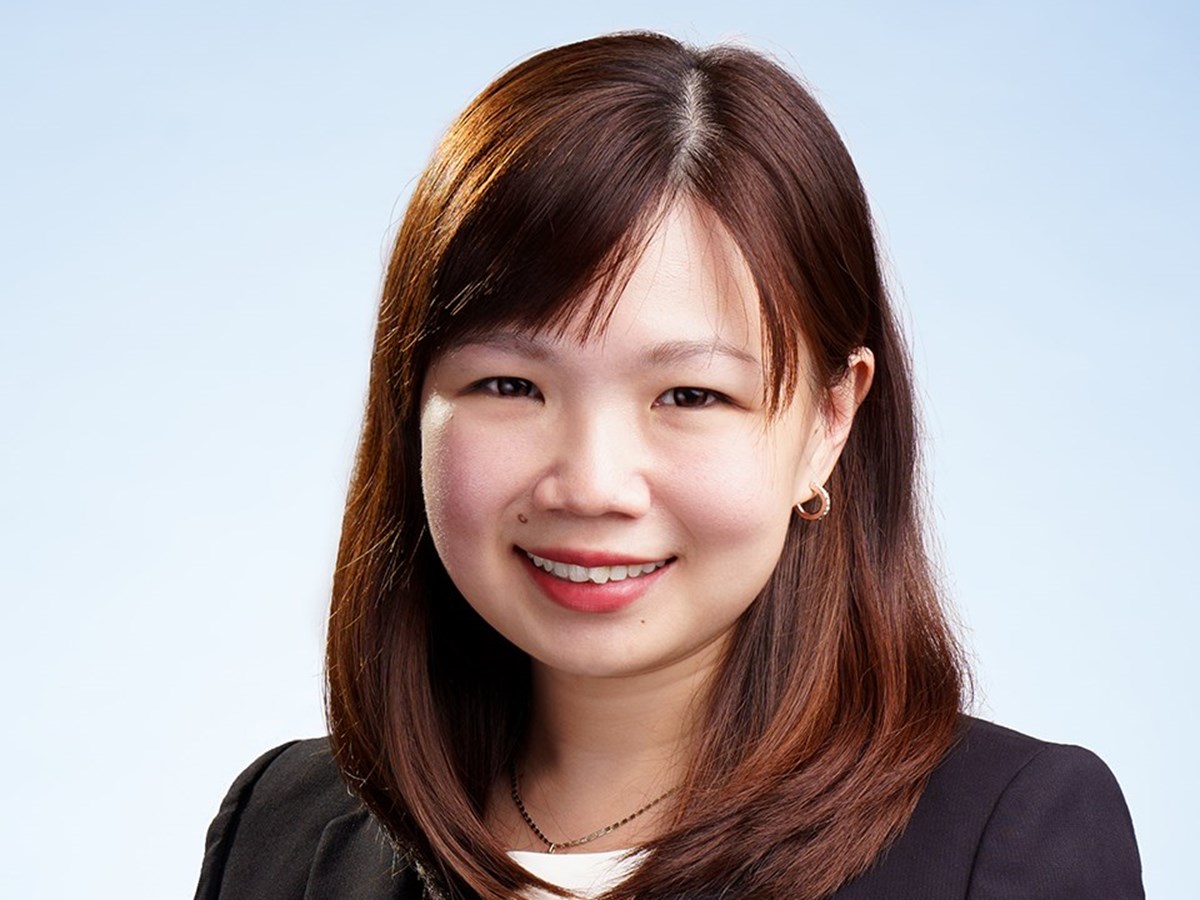 RL&P News 3 January 2022
The Partners of Rahmat Lim & Partners are pleased to announce the admission of a new Partner, Penny Wong with effect from 1 January 2022.
Penny's main practice areas are competition and antitrust, and personal data protection. Her experience includes advising clients in various industries on diverse aspects of competition law, preparing competition compliance programmes, providing competition law training, and review of business practices. Penny also advises clients on personal data protection matters.
We are especially proud that Penny has risen from within our ranks. We are confident that her appointment will further strengthen and enhance our Firm's capabilities in Malaysia.
You may view Penny's profile by clicking on her name below.