Acquisition of 56.20% equity interest in IJM Plantations Berhad from IJM Corporation Berhad by Kuala Lumpur Kepong Berhad for a total cash consideration of RM1.5 billion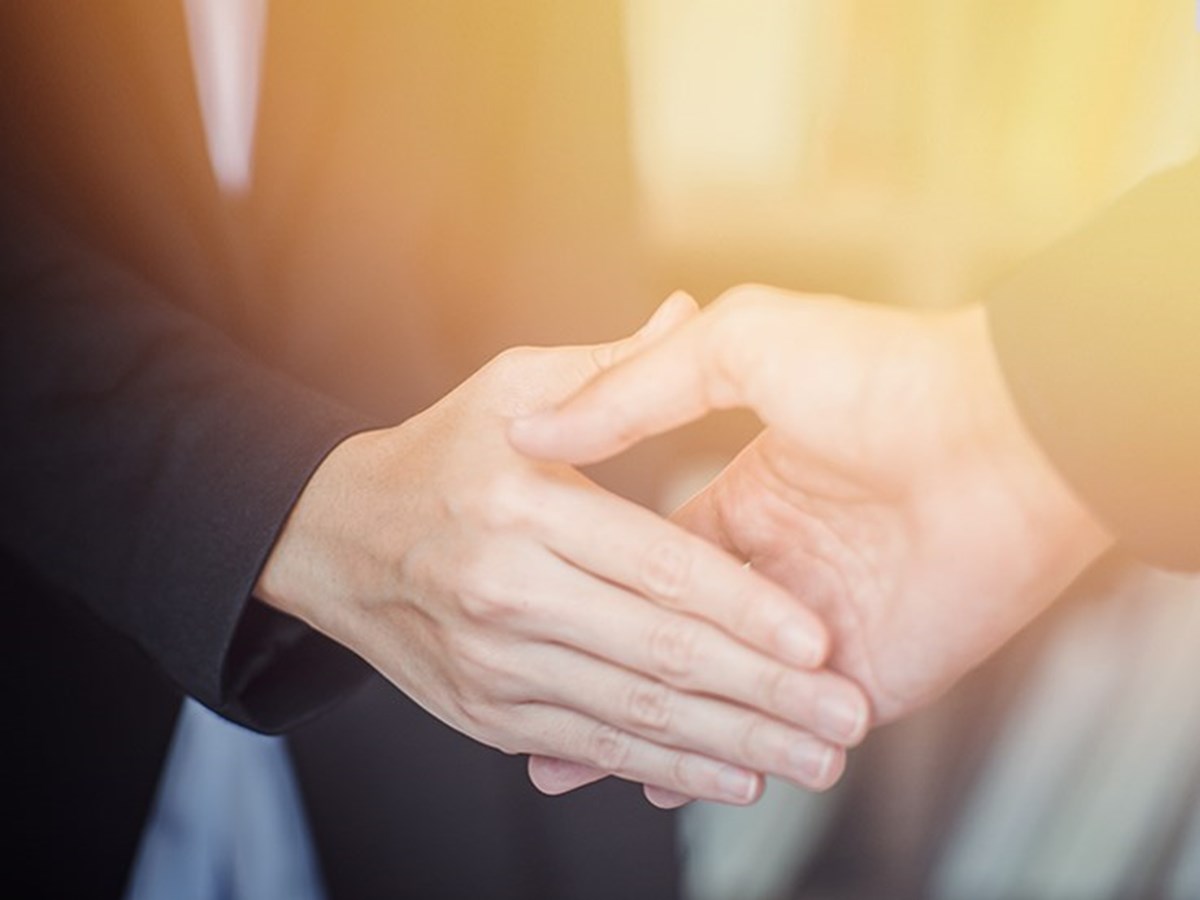 RL&P News 20 April 2022
Advised Kuala Lumpur Kepong Berhad ("KLK") on the acquisition of 494,865,786 ordinary shares in IJM Plantations Berhad ("IJMP"), representing 56.20% equity interest in IJMP from IJM Corporation Berhad for a total cash consideration of RM1.5 billion ("Acquisition") and on the resultant mandatory general offer to acquire all the remaining shares in IJMP not already held by KLK.
Advised RHB Bank Berhad in respect of a credit facility of RM1.2 billion granted to KLK for the purpose of part-financing the Acquisition.
Advising KLK were Partners Moy Pui Yee and Yeo Tze Lin of Rahmat Lim & Partners.
Advising RHB Bank Berhad was Partner Kelvin Loh of Rahmat Lim & Partners.