Practical Law Arbitration Global Guide 2021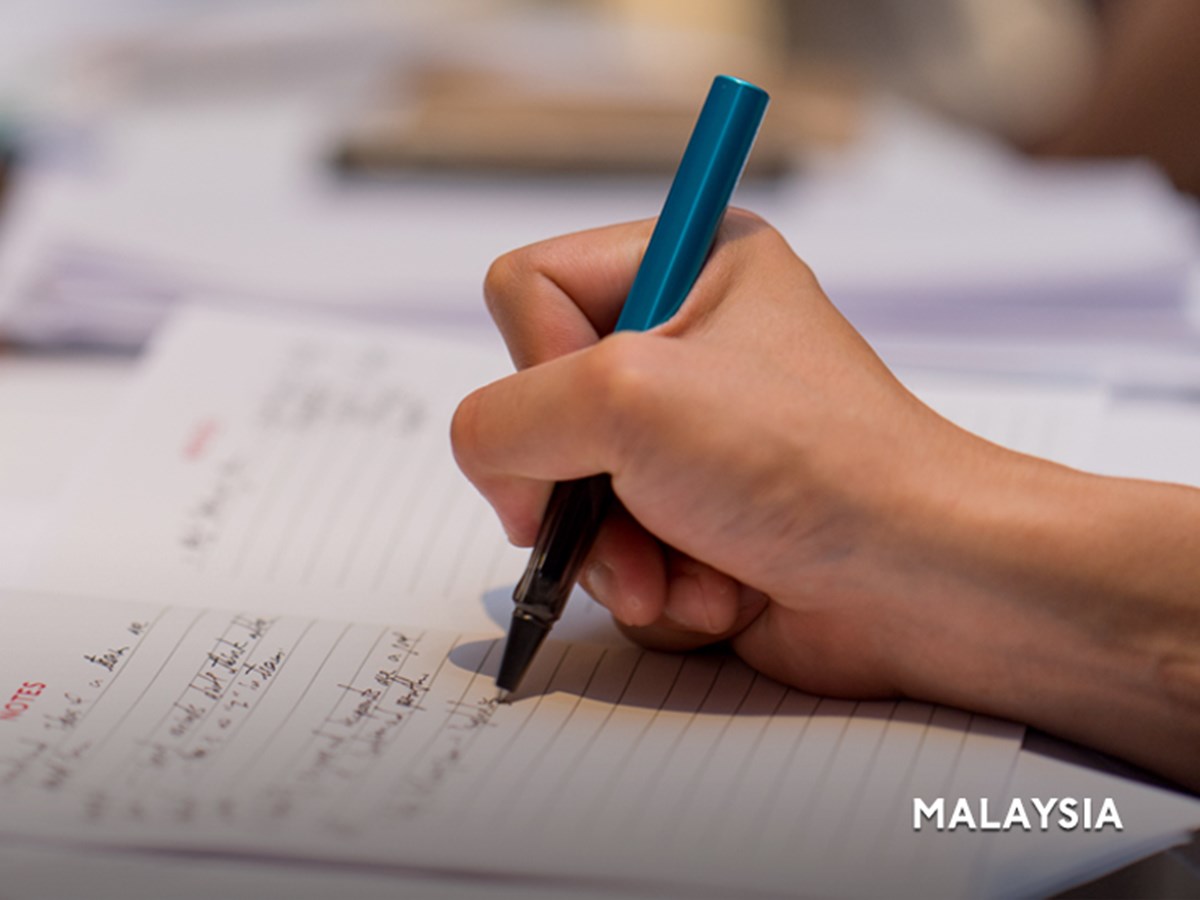 Knowledge Highlights 10 January 2022
Partner Yap Yeow Han of Rahmat Lim & Partners contributed the Malaysia chapter to the Arbitration Global Guide 2021 published by Thomson Reuters Practical Law. The chapter covers the use of arbitration and recent trends in arbitration, legislative frameworks, arbitration institutions, jurisdictional issues, arbitration agreements, arbitrators, arbitral proceedings, evidence, confidentiality, courts and arbitration, insolvency, remedies, appeals, costs and the enforcement of awards.
Reproduced from Practical Law with the permission of the publishers. For further information, visit www.practicallaw.com.
To read the chapter, please click here.
More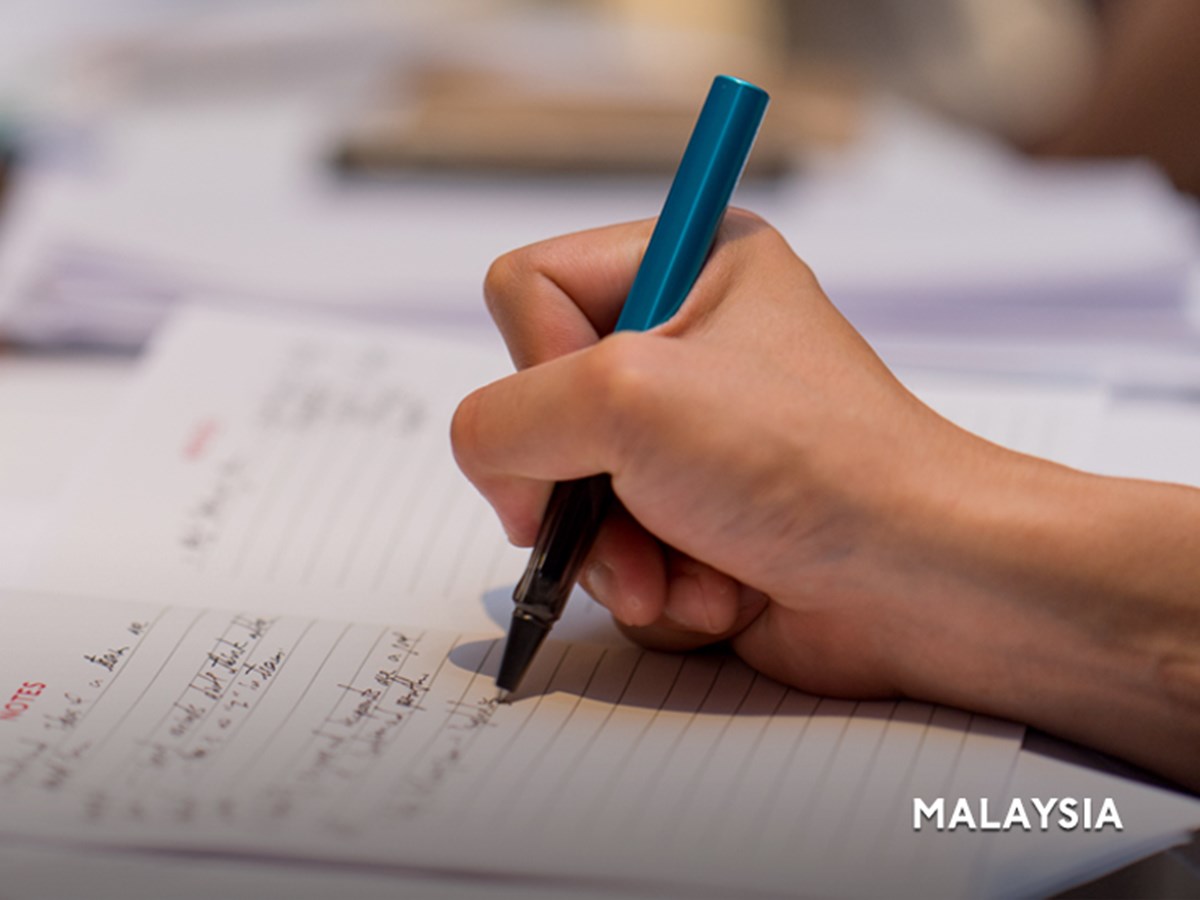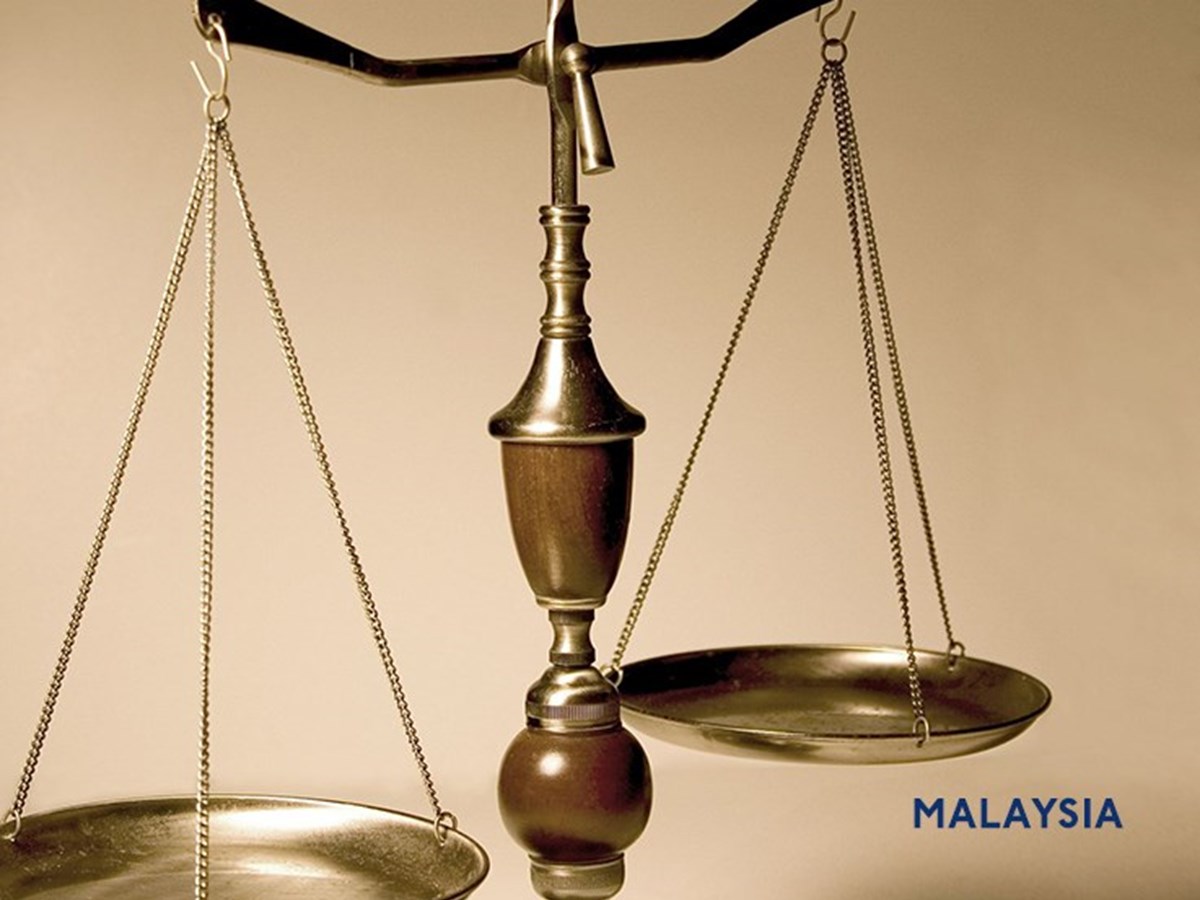 Knowledge Highlights 14 April 2022
High Court declines to impose payment conditions for stay granted under section 10 of Arbitration Act 2005
Read more