High Court affirms binding effect of arbitration award notwithstanding pending proceedings to challenge award in seat of arbitration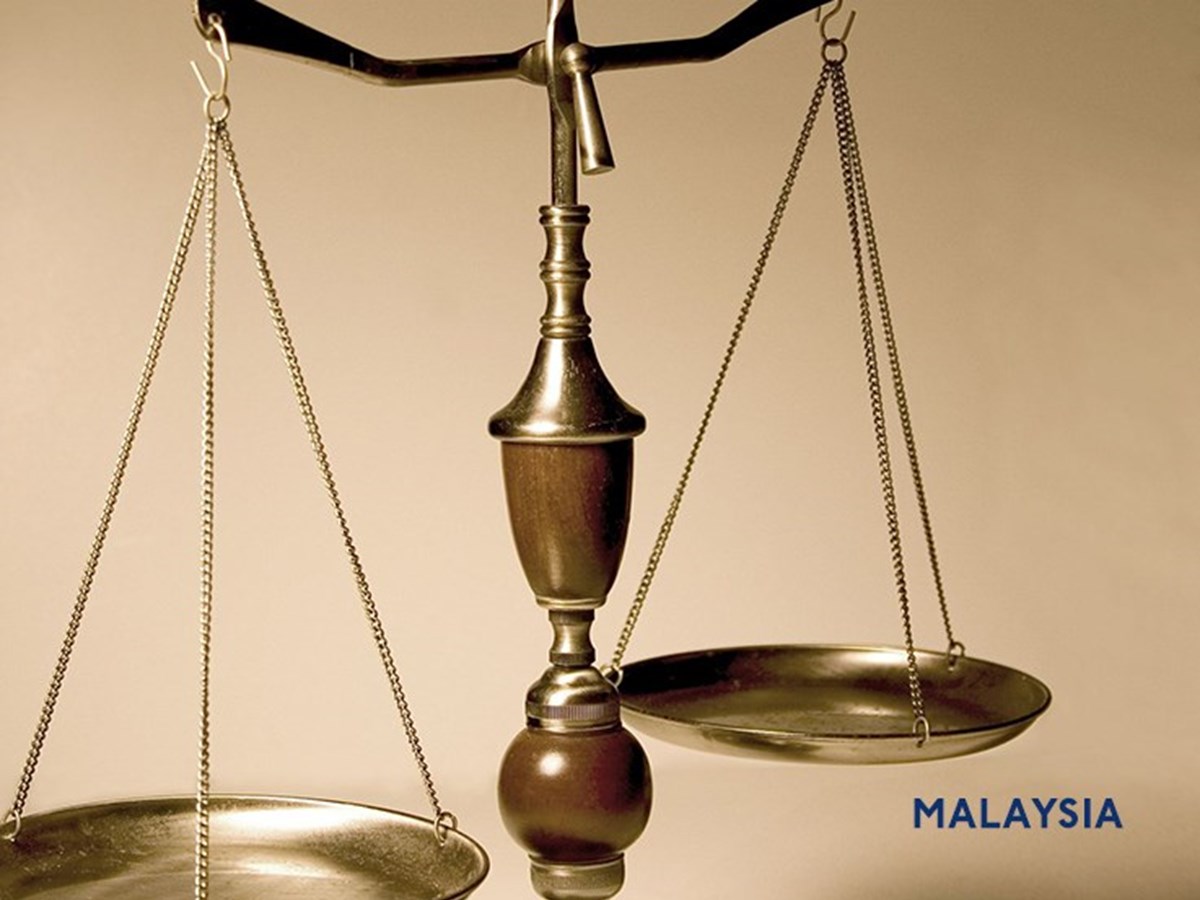 Knowledge Highlights 25 July 2022
The High Court in IPL Middle East DMCC v KNM Process Systems Sdn Bhd [2022] MLJU 136 considered when an arbitral award is final and able to be enforced. This issue is particularly relevant where there are pending proceedings to challenge the award. 
This article provides an overview of the court's decision and its relevance for arbitration in Malaysia.
The full article can be read here. 
This case summary has been prepared with the assistance of Associate Kimberly Lim Ming Ying.
More