The RTS Link Project, Malaysia and Singapore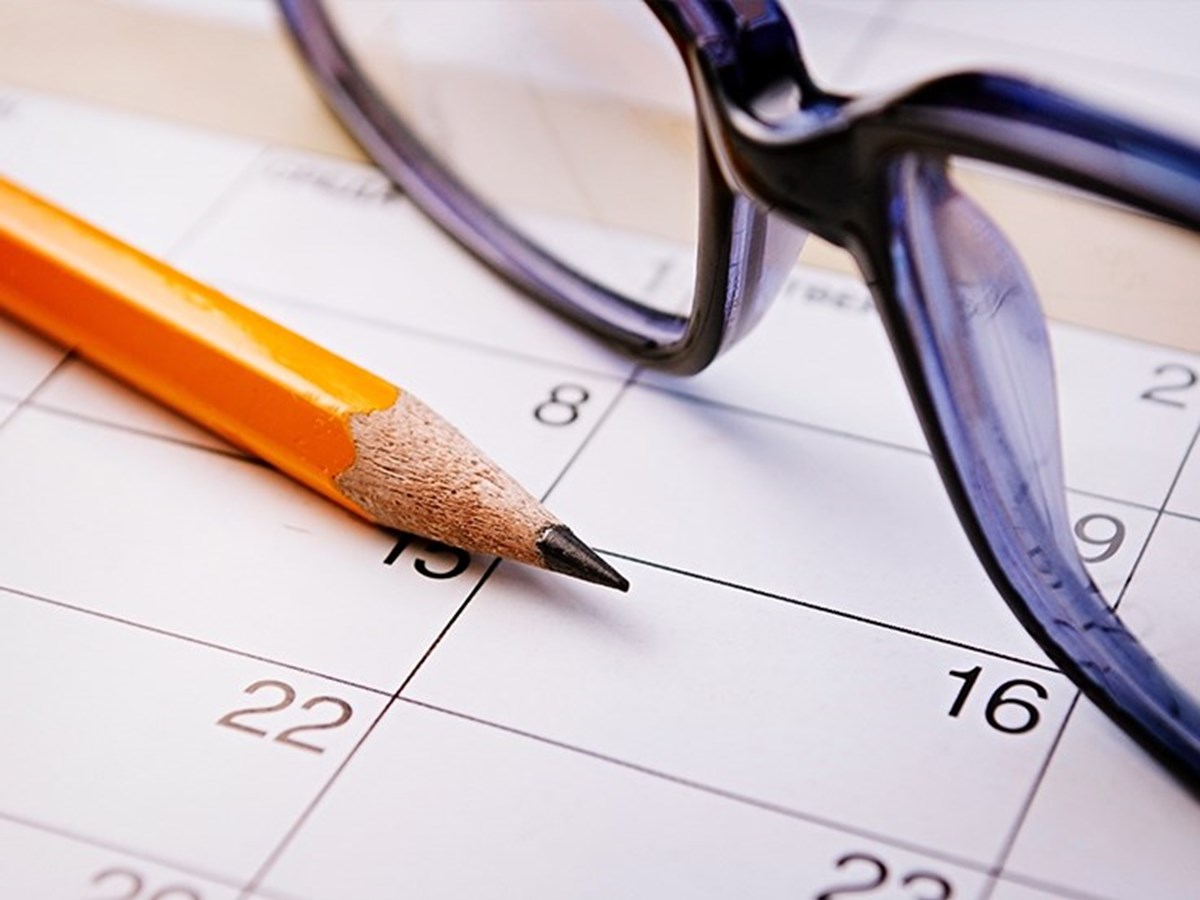 Advising, reviewing and drafting the project documents for Malaysia Rapid Transit System Sdn Bhd including the letter of award and the construction contract, assisting with drafting of the employer's requirements for the infrastructure works, package issuance letters and advising on issues arising out of the project documents for the Rapid Transit System Link Project within Malaysia and up to the border of Malaysia and Singapore.
Advising Malaysia Rapid Transit System Sdn. Bhd. is Partner Kamilah Kasim of Rahmat Lim & Partners.