Techno International Airport, Phnom Penh, Cambodia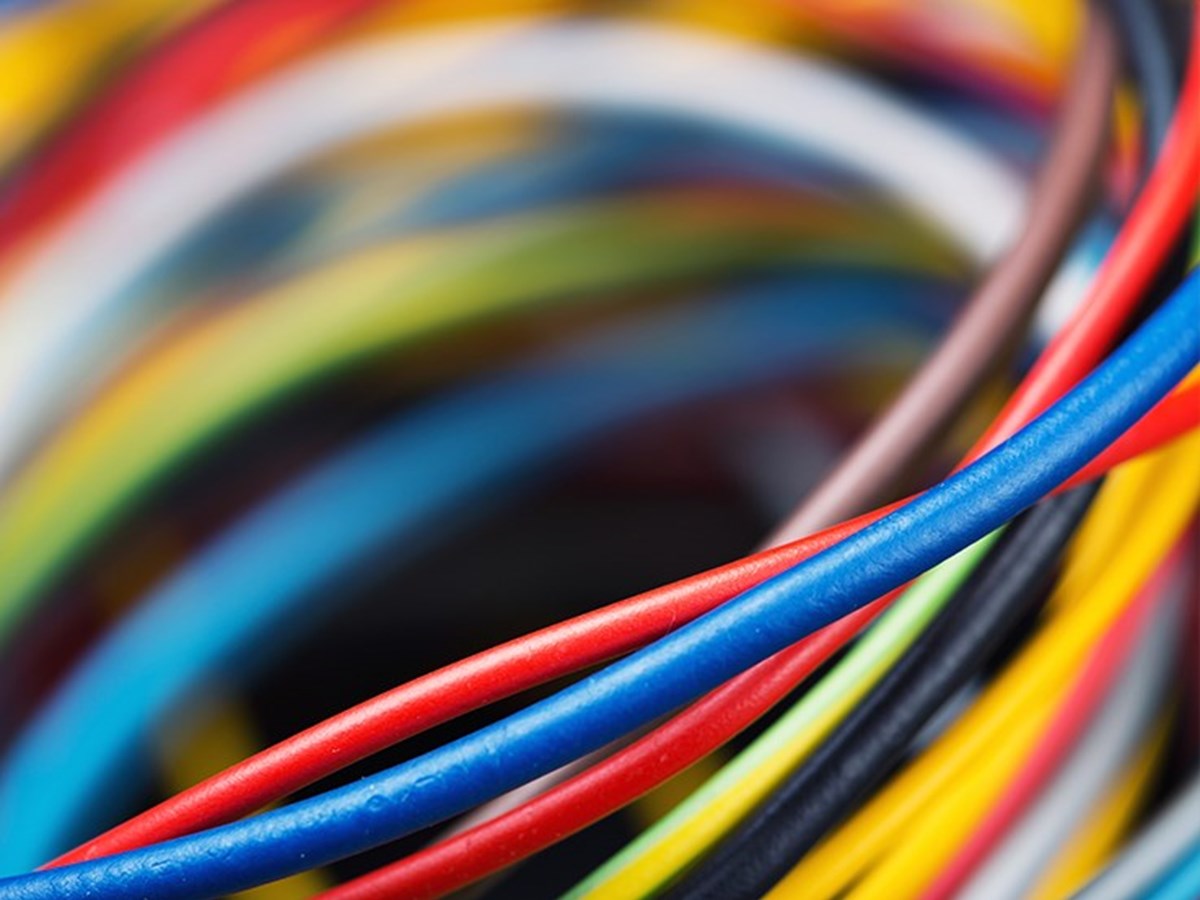 Acting as project counsel to Cambodia Airport Investment Co. Ltd, the joint venture responsible for developing the new airport for Phnom Penh in the Kandal province which, when completed, will be one of the largest airports in the world covering 2,600 hectares of land.
As project counsel, Rahmat Lim & Partners is involved in advising on project risks and structuring; and the preparation, negotiation and finalisation of the entire suite of documentation required for the construction of the airport including the airport runways and terminals. Our Firm is also engaged to review and negotiate certain concession agreements as the project progresses including the concession agreement in respect of aviation fuel supply.
Our Firm will be advising the owners in connection with all administrative and contractual issues and disputes arising during the course of the construction of the project, including issues and disputes with the consultants, main contractor and the providers of the specialist airport subsystems such as baggage handling systems, airfield lighting and monitoring systems, and security systems.
Advising Cambodia Airport Investment Co. Ltd. is Partner Kamilah Kasim of Rahmat Lim & Partners.