Islamic medium term notes programme of up to RM6.0 billion in nominal value by Sarawak Petchem Sdn. Bhd. based on the Shariah principle of Wakalah Bi Al-Istithmar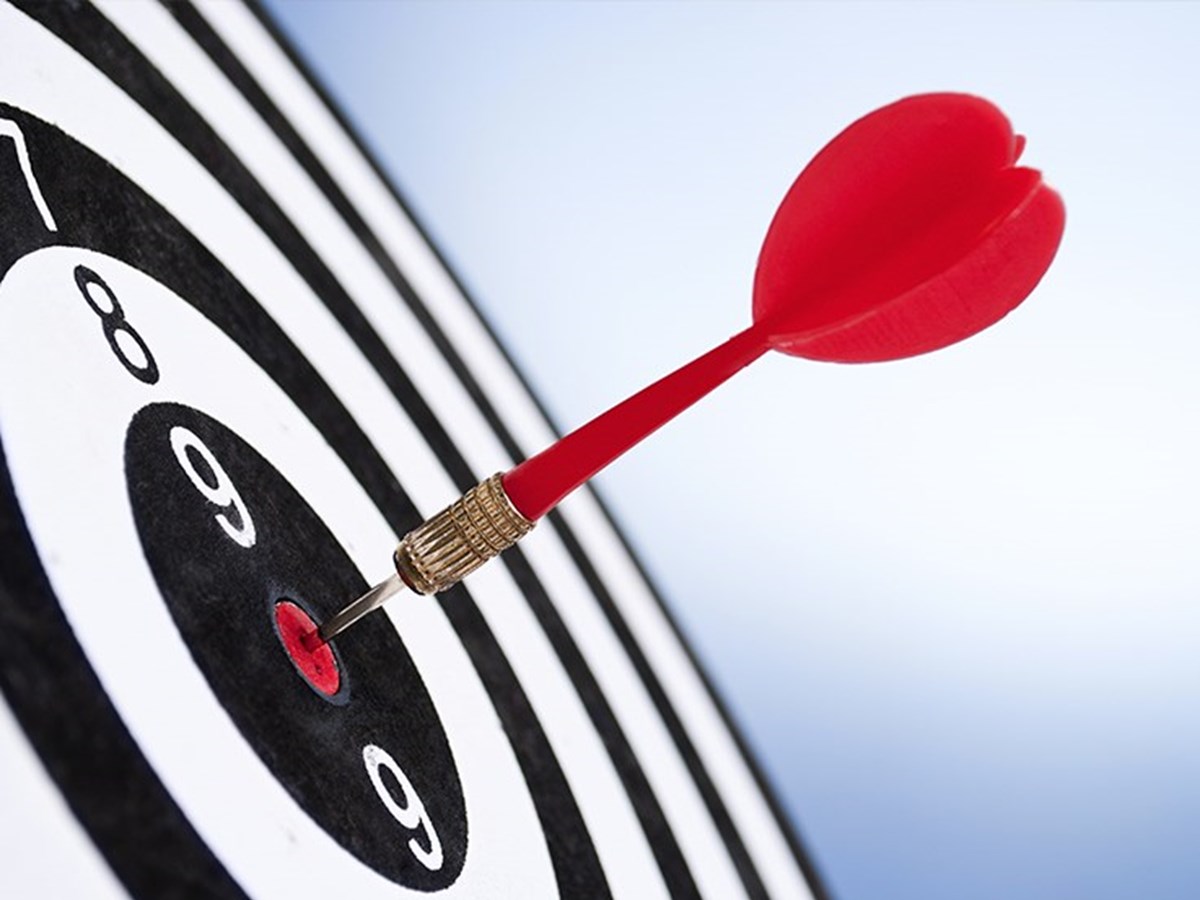 RL&P News 5 August 2022
Advised Maybank Investment Bank Berhad and RHB Investment Bank Berhad as the joint principal advisers, joint lead arrangers and joint lead managers ("PA/LA/LM") in relation to the issuance of Islamic medium term notes by Sarawak Petchem Sdn. Bhd. pursuant to an Islamic medium term notes programme of up to RM6 billion in nominal value based on the Shariah principle of Wakalah Bi Al-Istithmar.
Proceeds from the first multi-tranche issuance of RM4 billion under the programme will be used to part-finance the costs and expenses of the development and operation of the first methanol plant in the state of Sarawak (located in Kemena Land District, Tanjung Kidurong, Bintulu) with a production capacity of 5,000 metric tonnes per day.
Advising the PA/LA/LM were Partners Kelvin Loh and Syed Rashid bin Rahim Alsree of Rahmat Lim & Partners.