Federal Court rules materials must conform to description in statutory sale and purchase agreement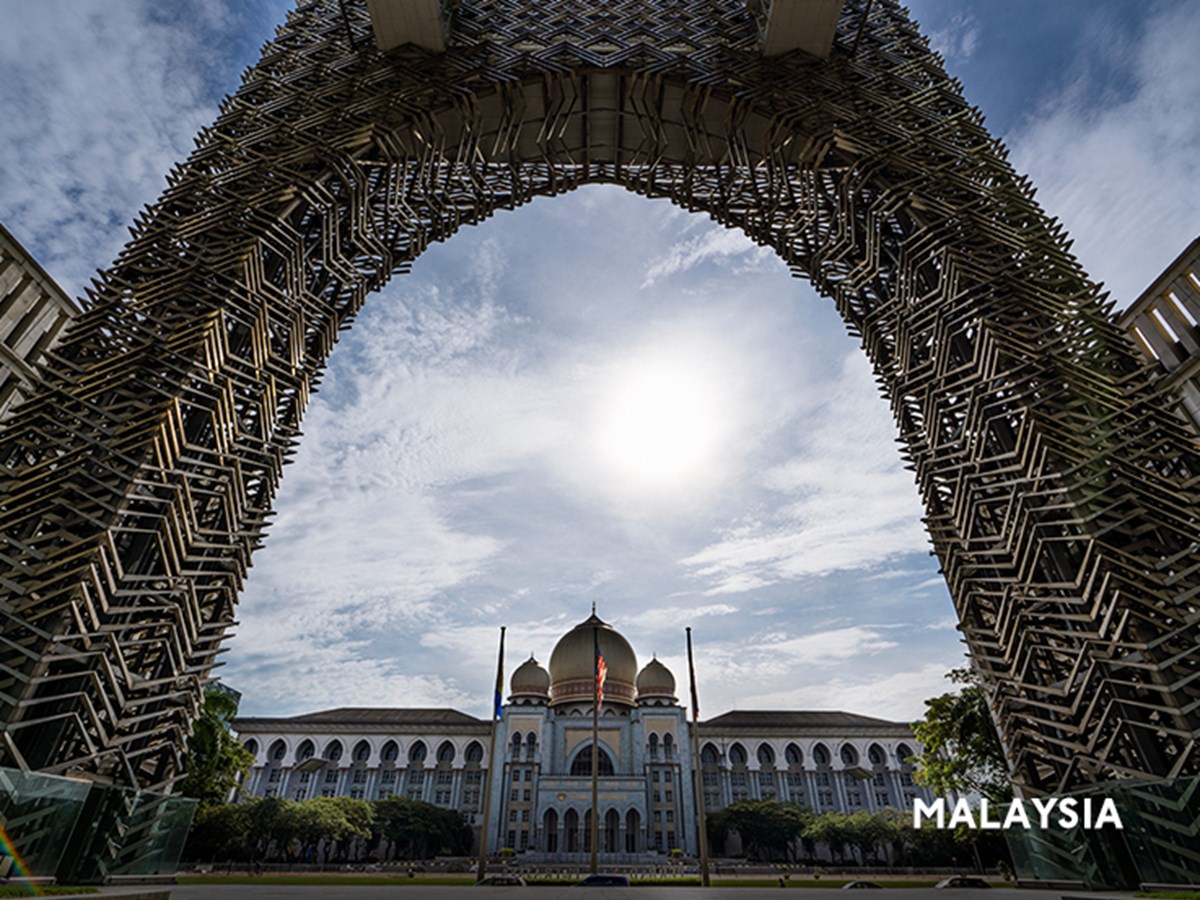 Knowledge Highlights 5 October 2022
The Federal Court of Malaysia in Chong Nge Wei & Or v Kemajuan Masteron Sdn Bhd [2022] 4 CLJ 833 considered whether a claim for damages requires proof of actual loss before damages can be awarded.
This article provides an overview of the court's decision and its relevance for the assessment of damages owing for the breach of statutory sale and purchase agreements by housing developers in Malaysia.
The full article can be read here. 
This case summary has been prepared with the assistance of Associate Kimberly Lim Ming Ying and Pupil Aleysha Kaur Bhatia.
More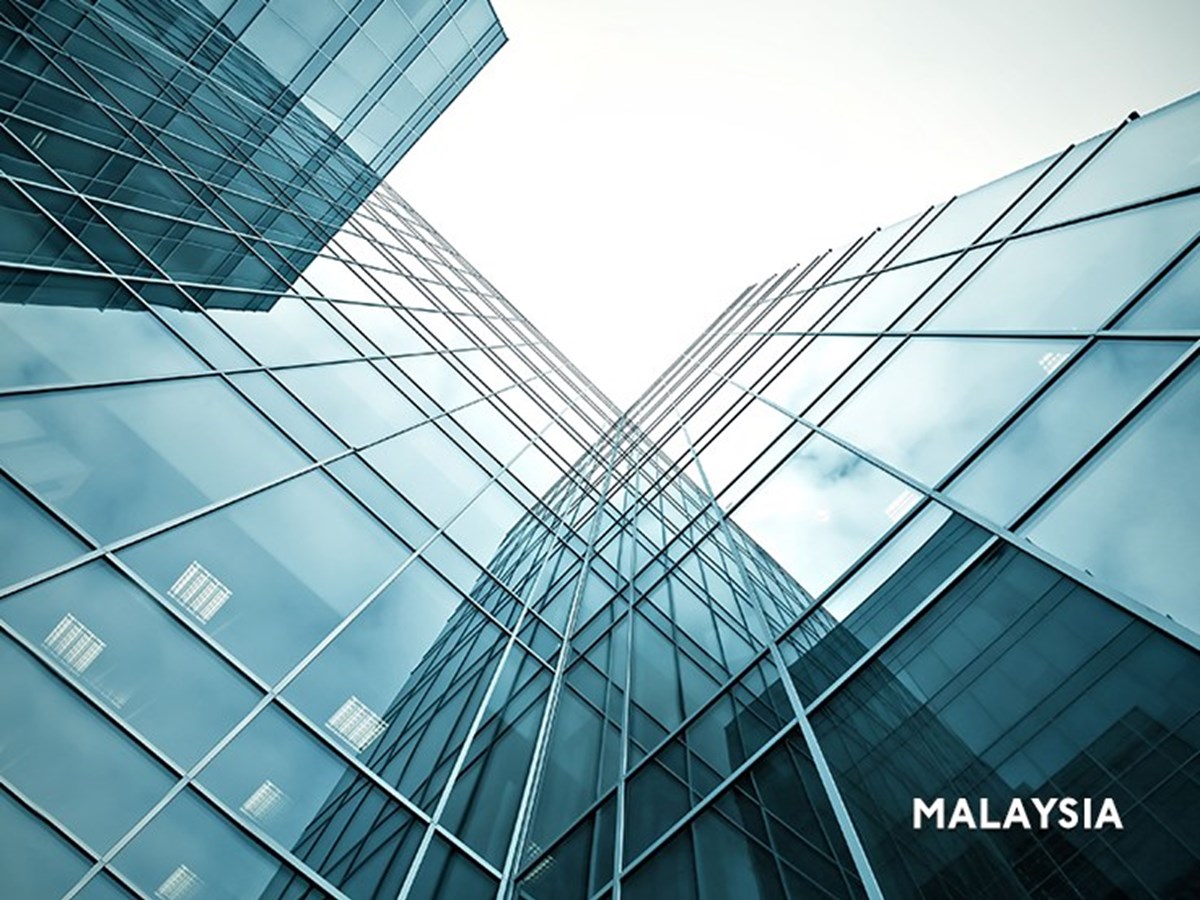 Knowledge Highlights 28 August 2023
Federal Court issues landmark decision on classification and treatment of related-party creditors' votes in scheme of ...
Read more