Court of Appeal holds no implied duty of good faith in commercial contracts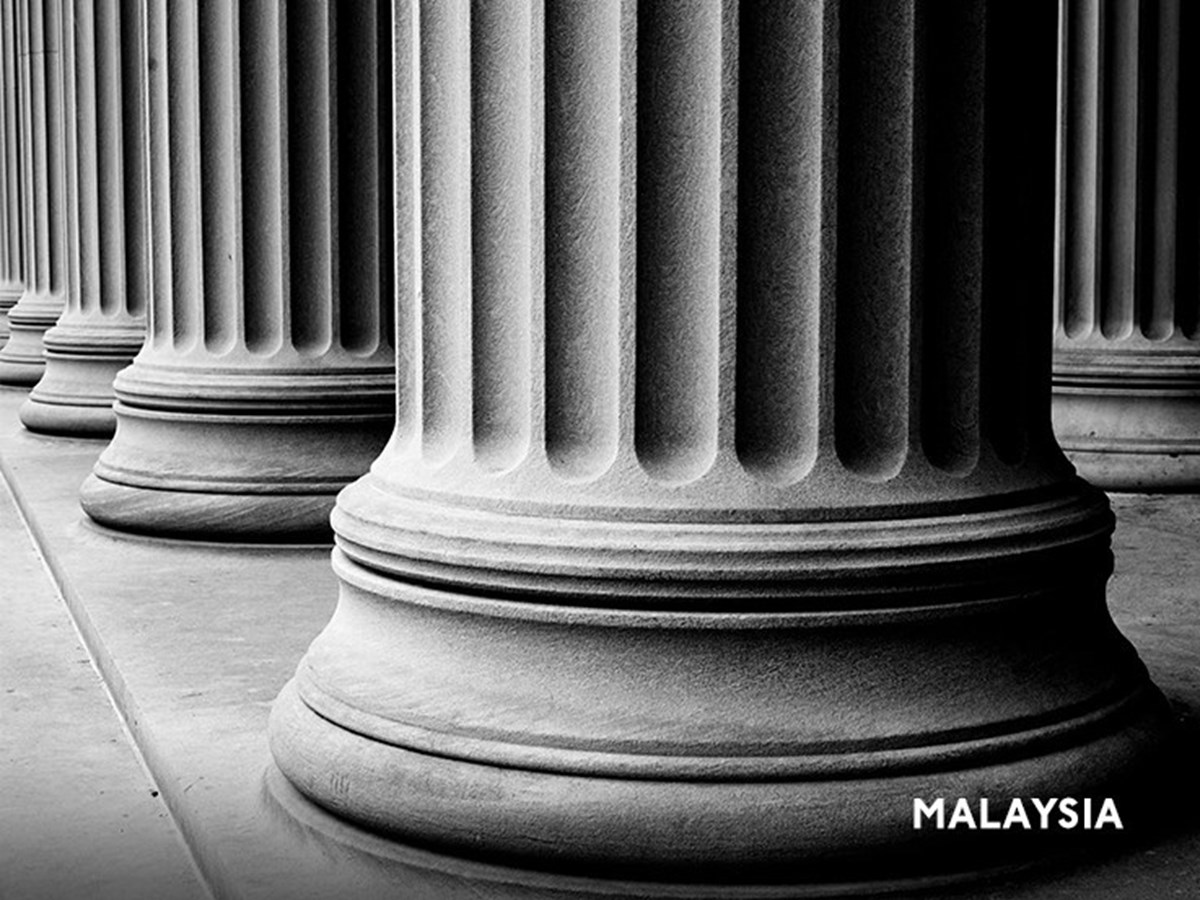 Knowledge Highlights 14 October 2022
In Hewlett-Packard (M) Sdn Bhd & Anor v Agih Tinta Sdn Bhd [2022] MLJU 1510, the Malaysia Court of Appeal considered whether parties to a commercial contract owe a duty of good faith to one another.
This article sets out the legal findings pertaining to the duty of good faith.
The full article can be read here. 
This case summary has been prepared with the assistance of Associate Prabjit Dev Singh and Pupil Sharizah binti Mohamed Shihab.
More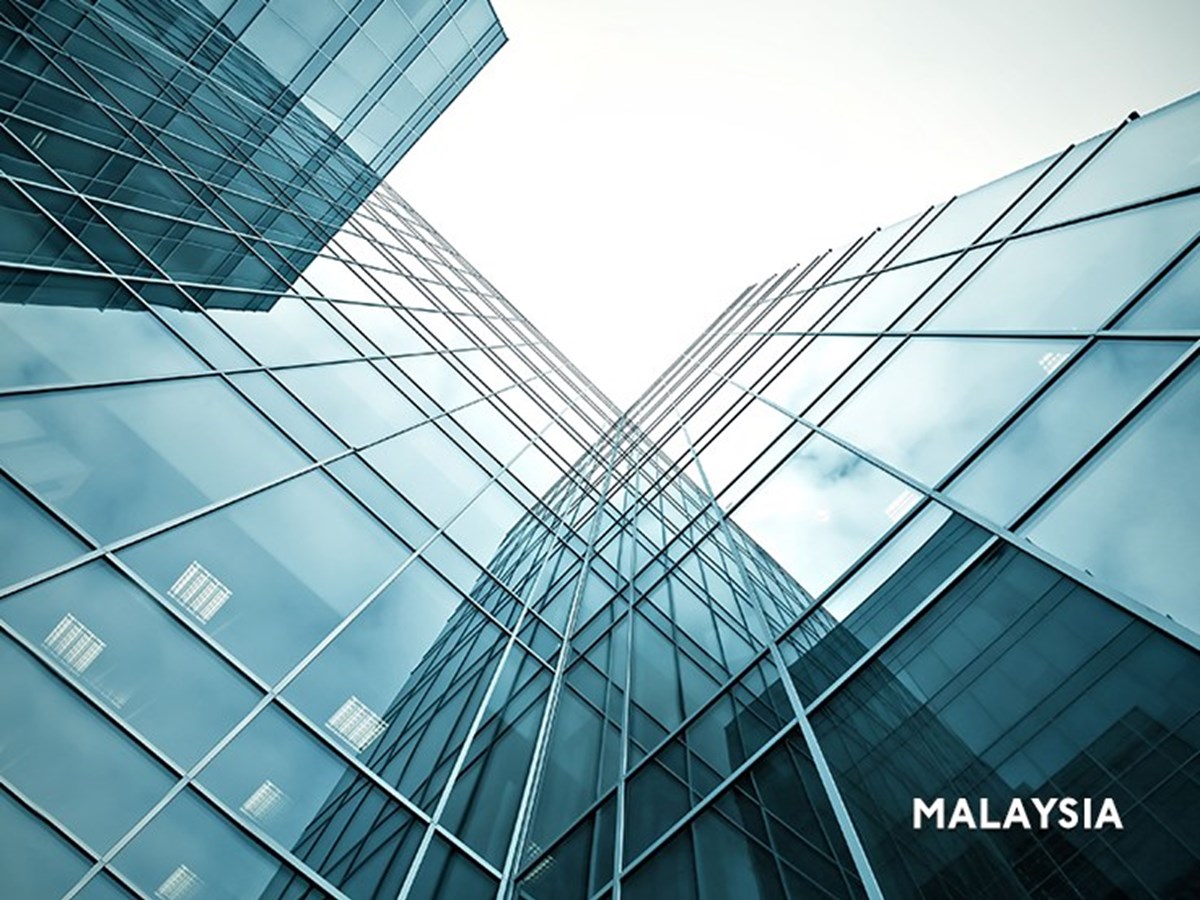 Knowledge Highlights 28 August 2023
Federal Court issues landmark decision on classification and treatment of related-party creditors' votes in scheme of ...
Read more