Blowing hot and cold: Employee not entitled to claim wrongful dismissal once terms of separation package negotiated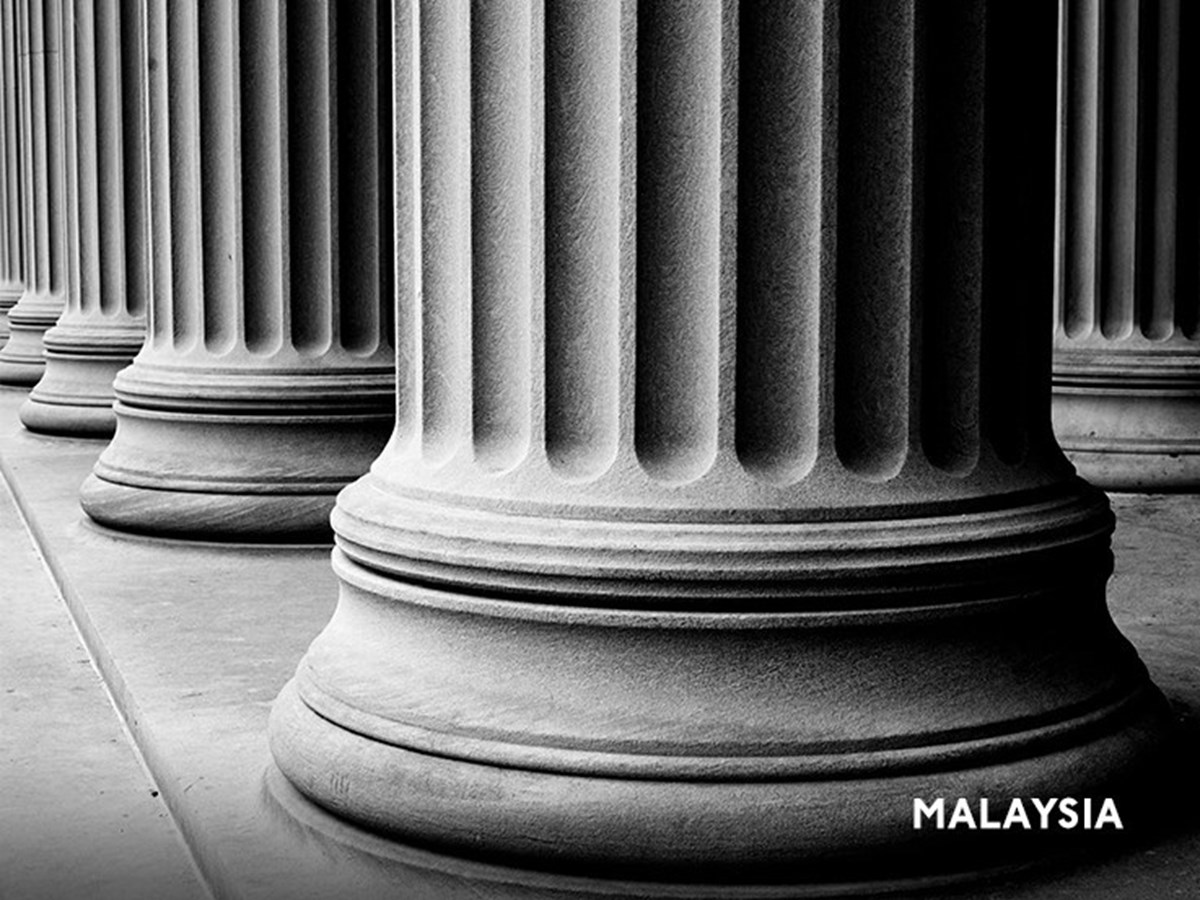 Knowledge Highlights 19 April 2023
The Court of Appeal in Matrix Global Education Sdn Bhd v Felix Lee Eng Boon [2023] 2 CLJ 34 found that a resignation based on agreed terms and conditions negated allegations of forced resignation or constructive dismissal. The Court of Appeal opined that a mere suggestion or advice to resign does not necessarily amount to a forced resignation or constructive dismissal, particularly where the employee continued negotiations which led to an agreement with the employer on the terms of resignation.
This article provides an overview of the court's decision.
To read the full article, please click here.
This case summary was prepared with the assistance of Senior Associate Tan Mei Fang.
More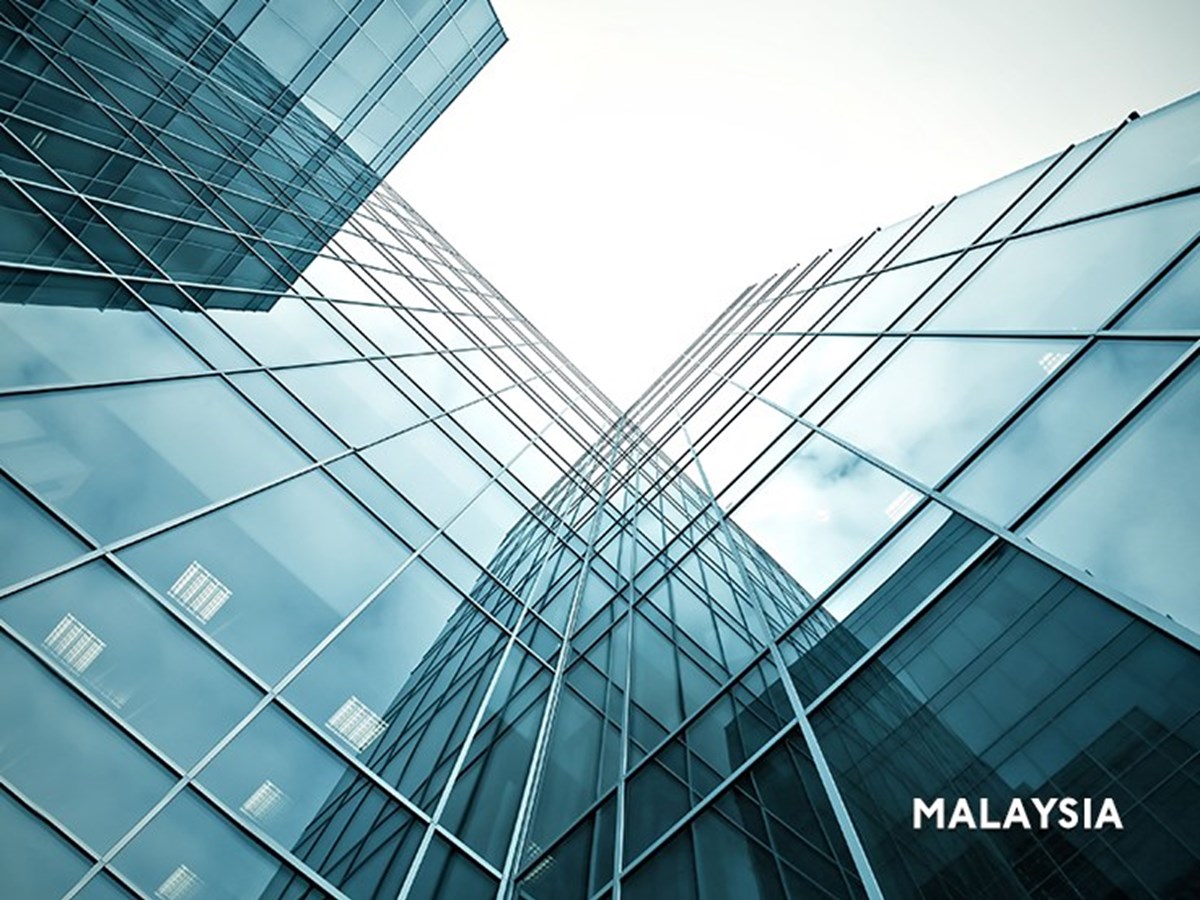 Knowledge Highlights 28 August 2023
Federal Court issues landmark decision on classification and treatment of related-party creditors' votes in scheme of ...
Read more