Court of Appeal rules adjudicator acted in excess of jurisdiction and in breach of natural justice by ruling on unpleaded issue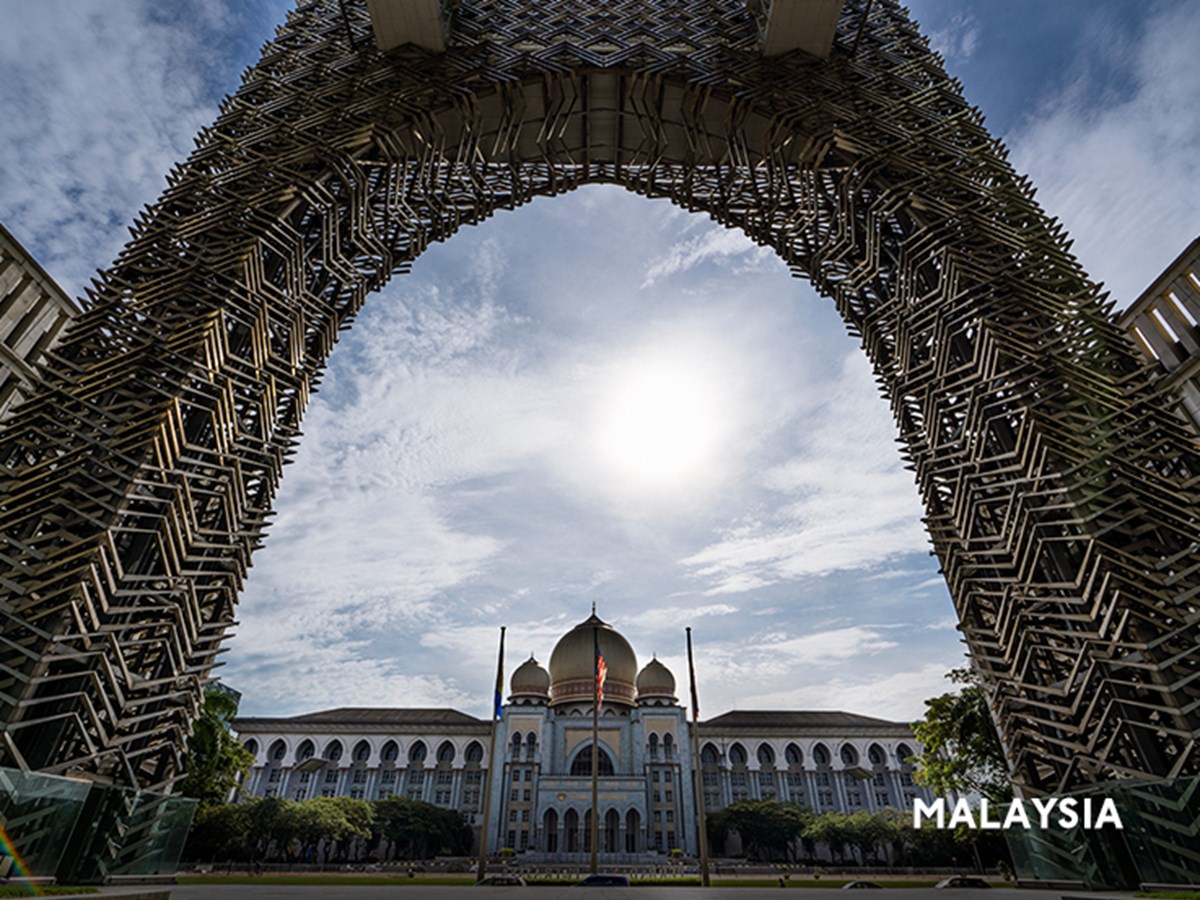 Knowledge Highlights 29 May 2023
The Court of Appeal in JKP Sdn. Bhd. v Anas Construction Sdn. Bhd. [2022] 10 CLJ 528 set aside an adjudication decision on the basis that the adjudicator exceeded his jurisdiction in deciding on an unpleaded claim, and was in breach of natural justice for not giving the parties the opportunity to state their positions on an unpleaded clause in the contract upon which the adjudicator had relied.
To read the full article which provides an overview of the court's findings and practical implications for adjudicators and adjudicating parties, please click here.
This case summary has been prepared with the assistance of Senior Associate Lee Zhe Ying.
More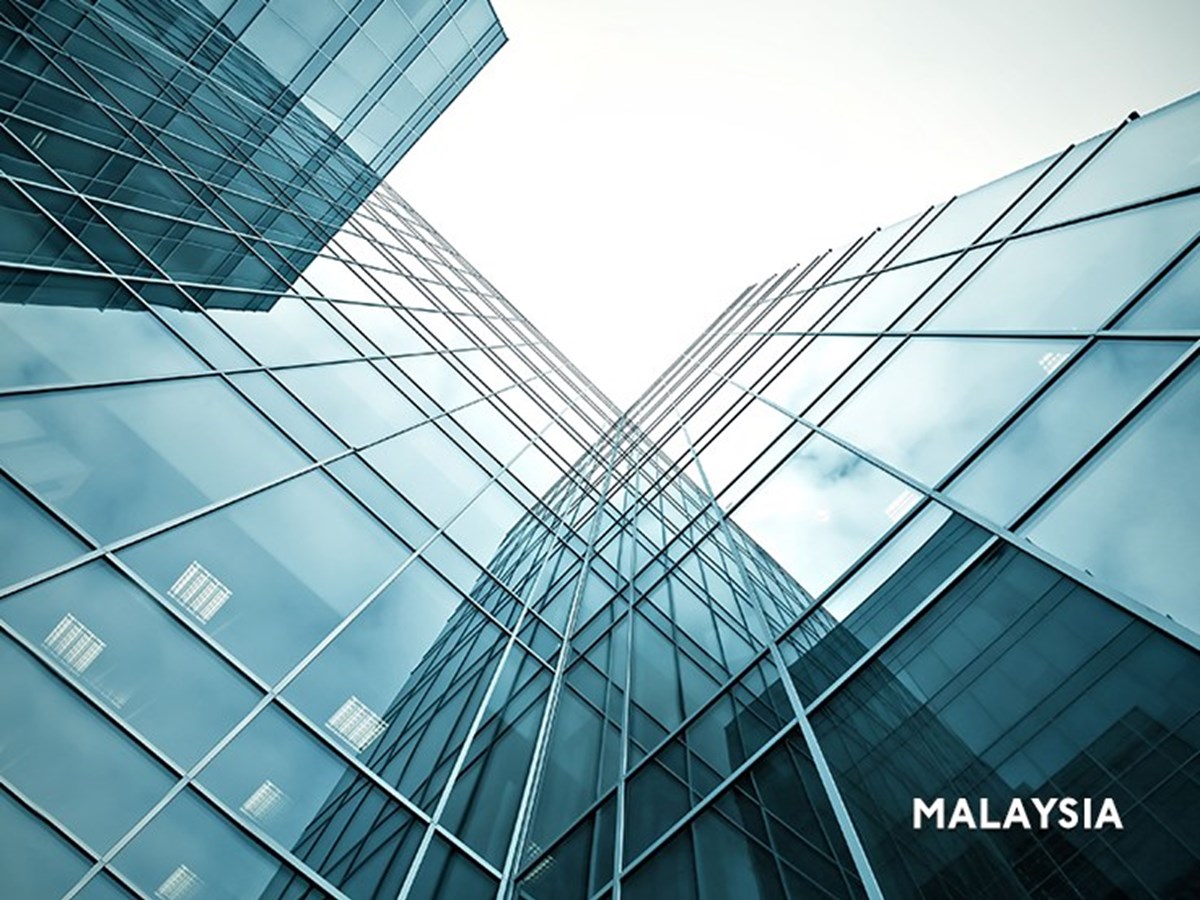 Knowledge Highlights 28 August 2023
Federal Court issues landmark decision on classification and treatment of related-party creditors' votes in scheme of ...
Read more