The International Comparative Legal Guide to Product Liability 2023: Malaysia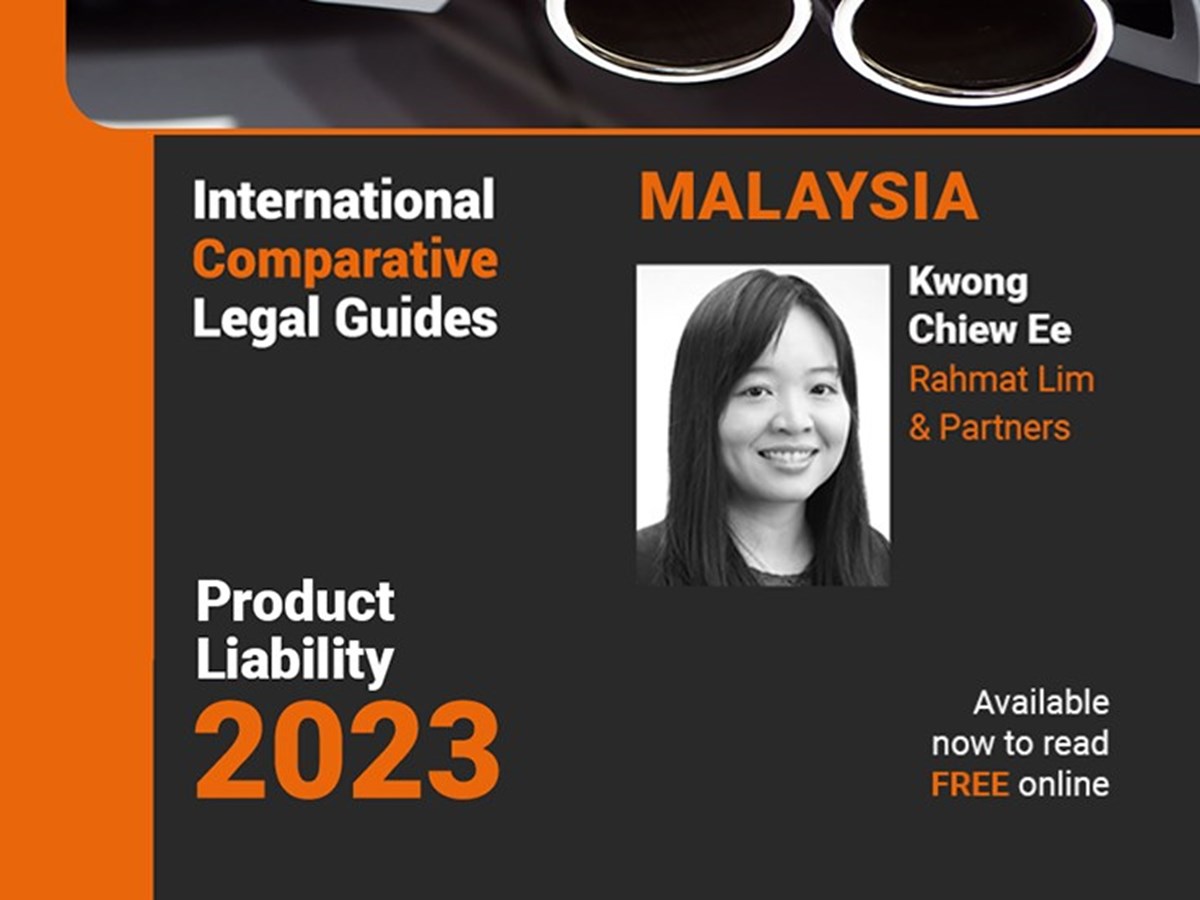 Knowledge Highlights 12 June 2023
Partner Kwong Chiew Ee contributed the Malaysia chapter to The International Comparative Legal Guide to Product Liability 2023 (21st Ed), published by Global Legal Group Ltd, London. The chapter covers common issues in product liability laws and regulations including liability systems, causation, defences and estoppel, procedure, time limits, remedies, costs and funding, and recent developments in product liability law.
More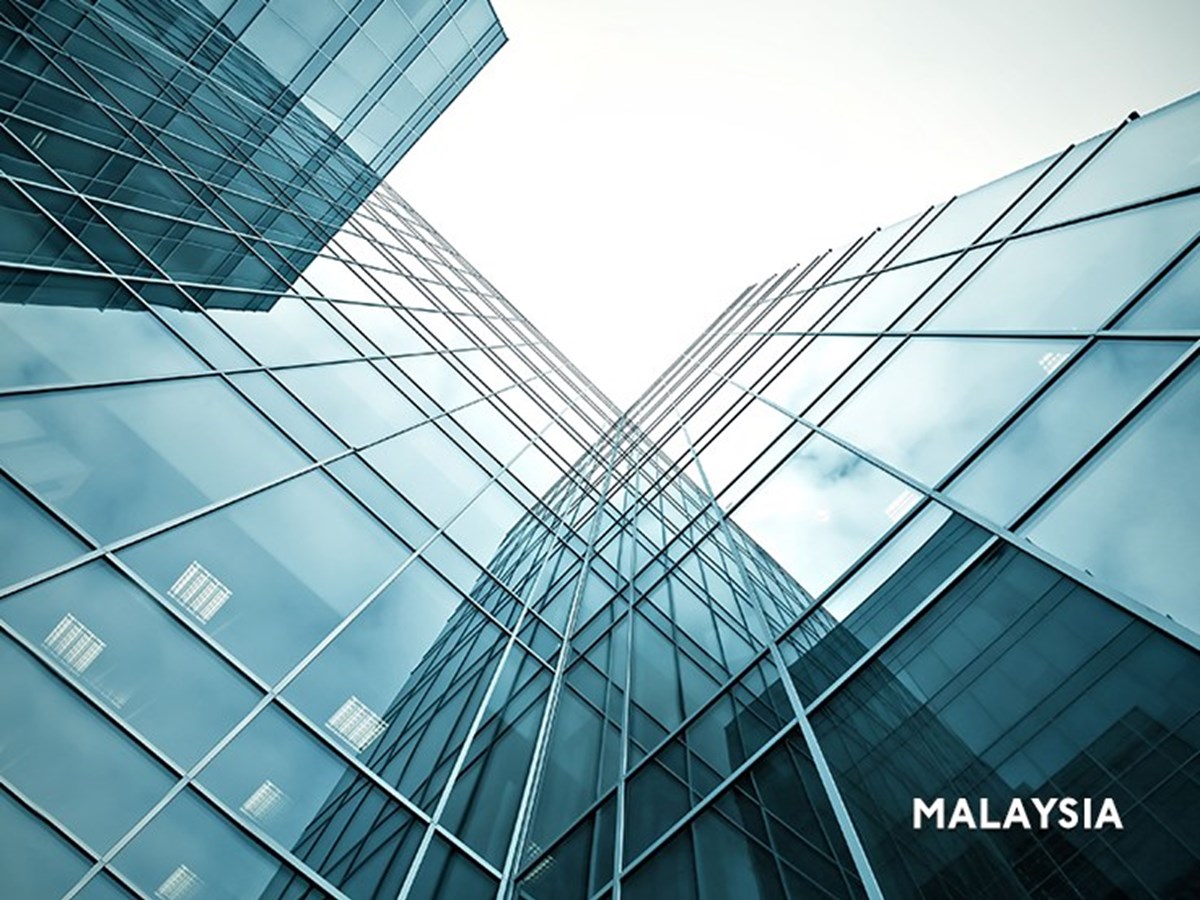 Knowledge Highlights 28 August 2023
Federal Court issues landmark decision on classification and treatment of related-party creditors' votes in scheme of ...
Read more