The International Arbitration Review (14th Ed, 2023): Malaysia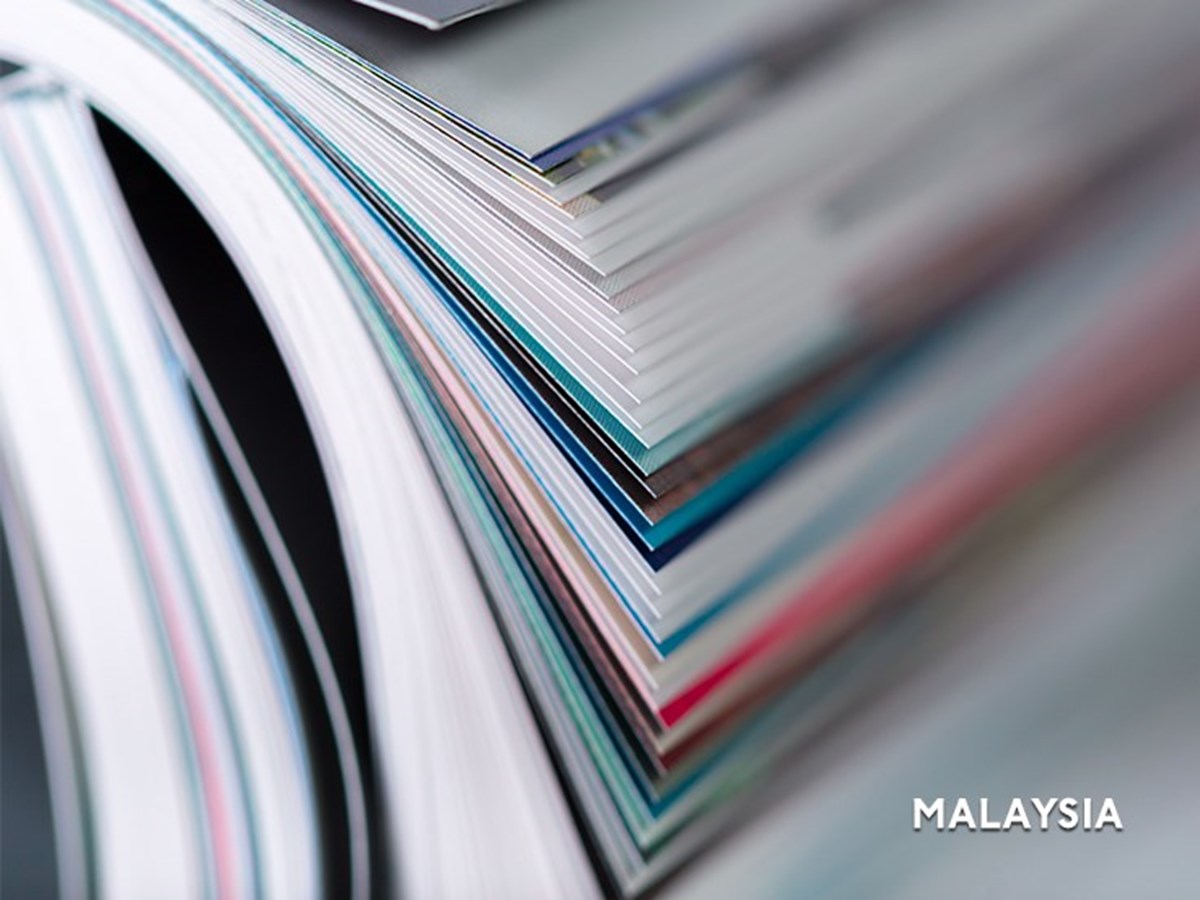 Knowledge Highlights 10 August 2023
Partner Yap Yeow Han of Rahmat Lim & Partners contributed the Malaysia chapter to The International Arbitration Review (14th Ed, 2023), published by Law Business Research Ltd. The chapter provides an overview of international arbitration in Malaysia and covers topics including the legal framework for international arbitration in Malaysia, judicial assistance and intervention, local institutions, developments in Malaysia affecting international arbitration and local courts, the enforcement and setting aside of arbitral awards, as well as investor-state disputes.
This chapter was prepared with the assistance of Senior Associate Lilian Saw.
Allen & Gledhill (Myanmar) Managing Director Minn Naing Oo, Consultant Dr Ei Ei Khin, and Allen & Gledhill Partner Kang Yanyi contributed the Myanmar chapter.
More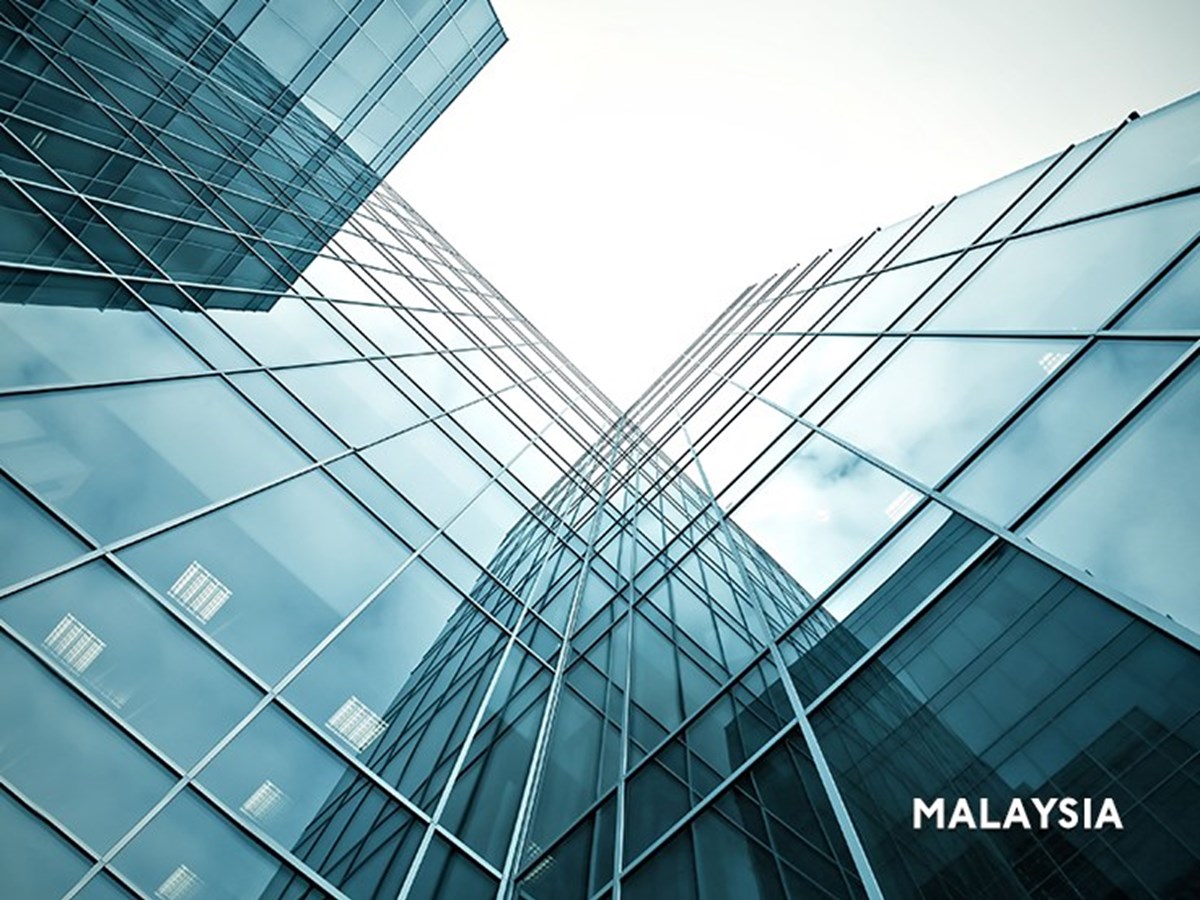 Knowledge Highlights 28 August 2023
Federal Court issues landmark decision on classification and treatment of related-party creditors' votes in scheme of ...
Read more