Kamilah Kasim recognised as a Market Leader and one of the Women Leaders in IFLR1000 2023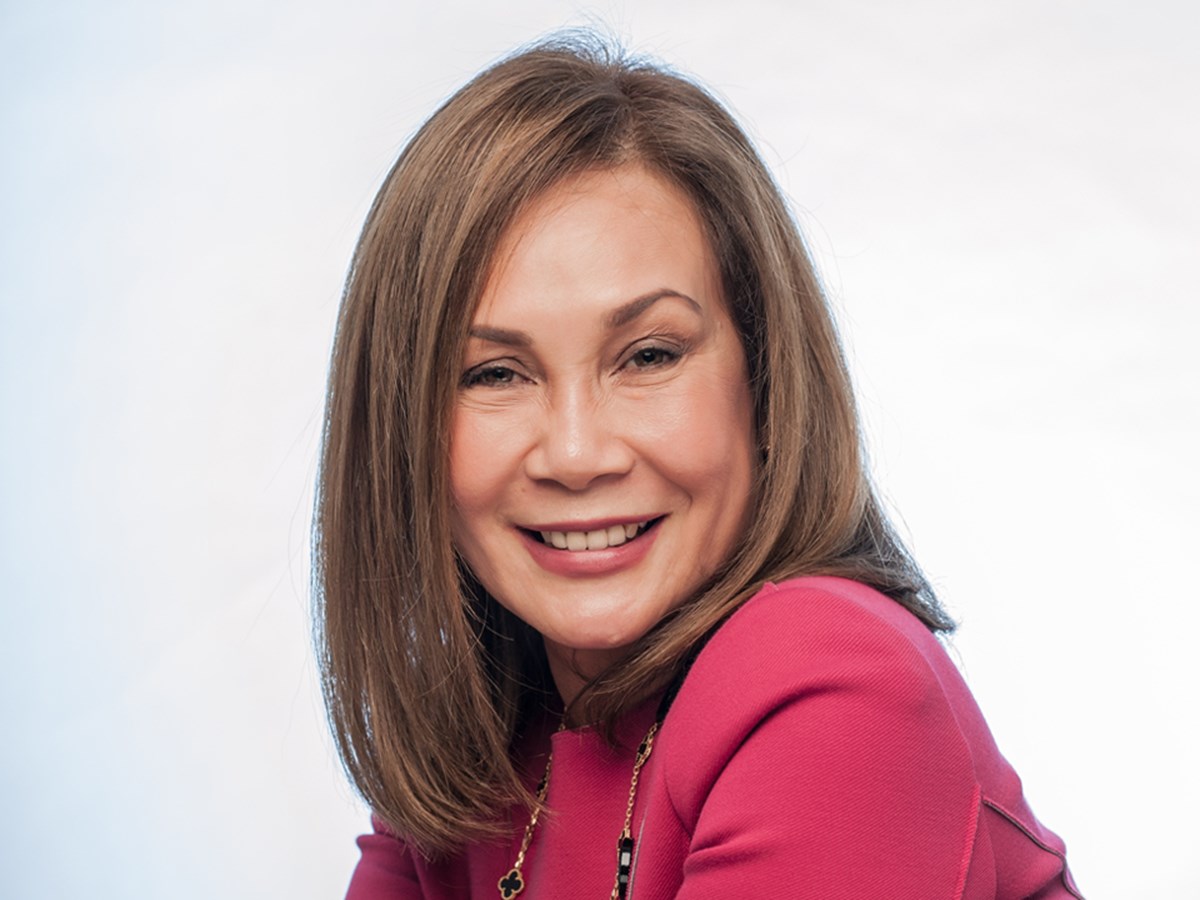 Rahmat Lim & Partners is pleased to announce that our Partner Kamilah Kasim has been recognised for the first time as a Market Leader in the practice area of Project Development in the IFLR1000 Asia-Pacific 2023 (33rd edition), which identifies those who are esteemed as true leaders by their peers and clients in their practice areas and jurisdictions, as well as having track records of leading on high-profile and innovative deals in their markets.
Kamilah has also been recognised as a Women Leader. The IFLR1000 Women Leader recognition is awarded to the most prominent women lawyers across the world, displaying expertise in complex or innovative deals and high leadership abilities.
Kamilah Kasim said, "I am both humbled and honoured to have received this recognition, and I am most grateful to everyone who has supported me throughout this journey of hard work and perseverance. To all clients, your unwavering support and belief in my abilities have been the driving force, propelling me to where I stand today. This recognition signifies more than a personal milestone; it represents the collective efforts of my colleagues and associates who have stood with me on this path. None of this would have been possible without the collaborative spirit that defines our firm, and I look forward to achieving more shared successes together."
IFLR1000 is the guide to the world's leading financial and corporate law firms and lawyers. Their comprehensive publication covers over 5,000 law firms, comprising 21,000 lawyers across 12 practice areas and spanning 250 jurisdictions.
For more information about her rankings, please click here.