Federal Court issues landmark decision on classification and treatment of related-party creditors' votes in scheme of arrangement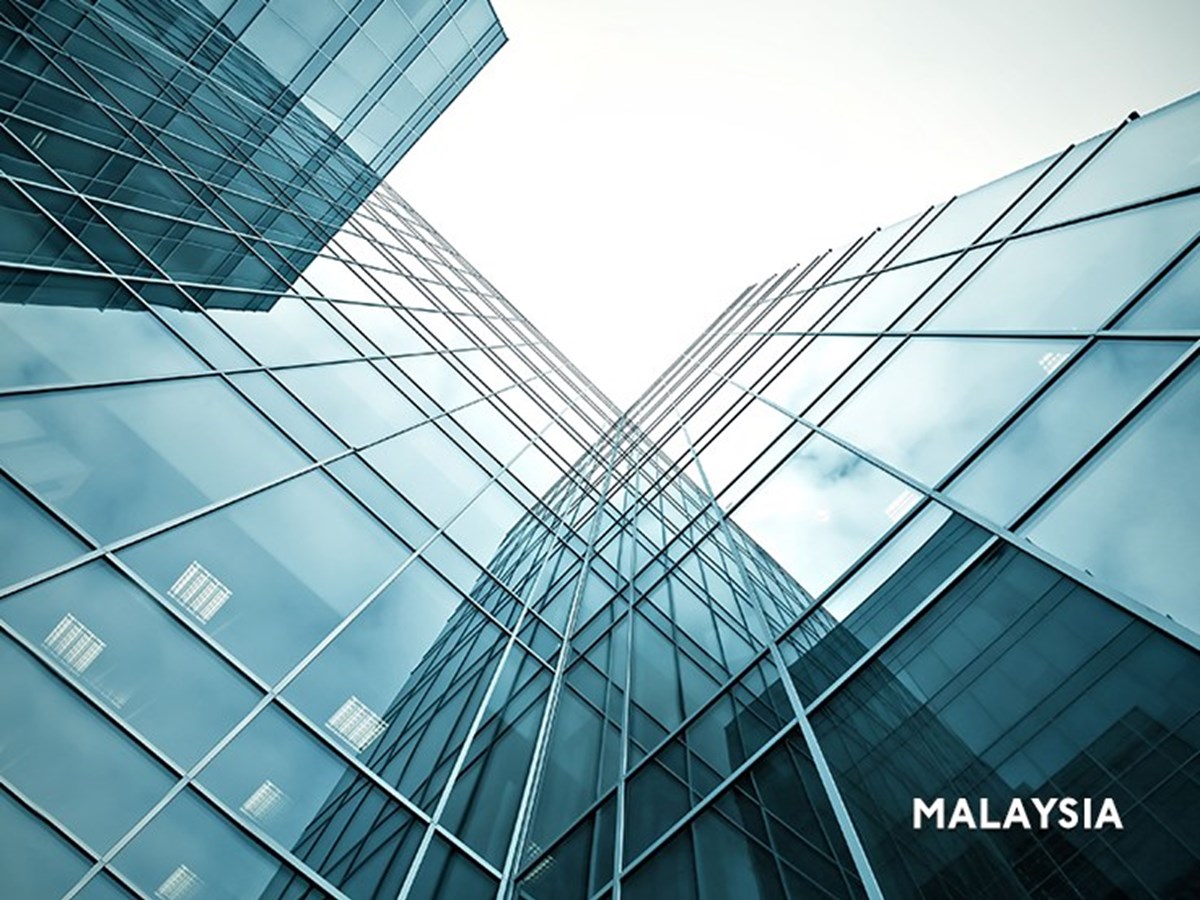 Knowledge Highlights 28 August 2023
The Federal Court of Malaysia in MDSA Resources Sdn Bhd v Adrian Sia Koon Leng, Civil Appeal No. 02(i)-65-07/2022 decided on issues of classification and treatment of related-party creditors' votes in a scheme of arrangement.
This article provides an overview of the decision delivered by Nordin bin Hassan FCJ for the majority of the Federal Court.
To read the full article, please click here.
More