Court of Appeal finds employees can be made redundant if company downsizes due to business and economic circumstances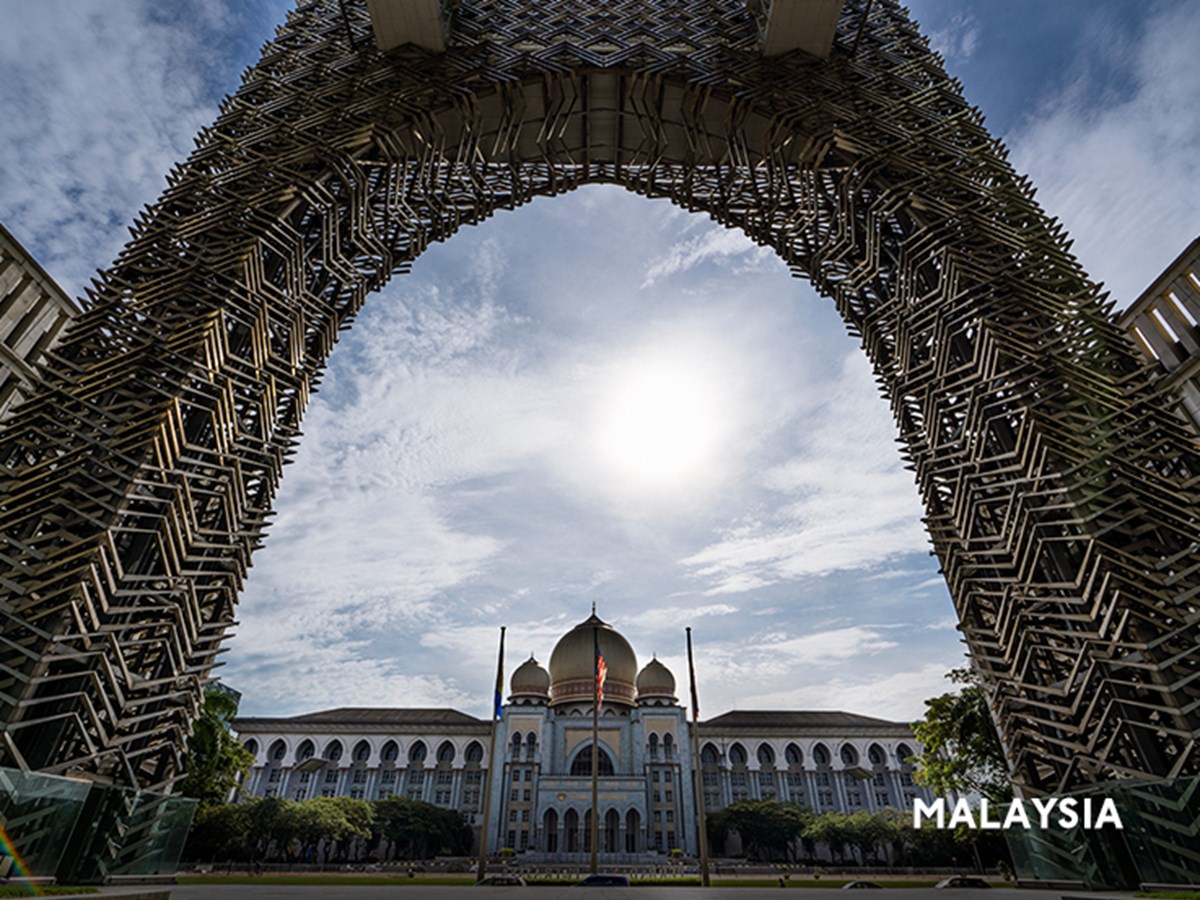 The Court of Appeal in Au Lai Chan & Anor v Malaysian Mosaics Sdn Bhd & Anor and another appeal [2023] MLJU 2161 held that a finding of redundancy is largely a fact-sensitive exercise. Evidence of declining profits or company reorganisation (i.e. redistribution of remaining job functions) alone did not necessarily mean that there would automatically be a finding of redundancy. The court must undertake a thorough examination of all the relevant facts specific to the present case as opposed to relying on past cases.
To read the full article, which provides an overview of the court's decision, please click here.
This case summary was prepared with the assistance of Senior Associate Neoh Jin Keat and Associate Ashley Lee.
More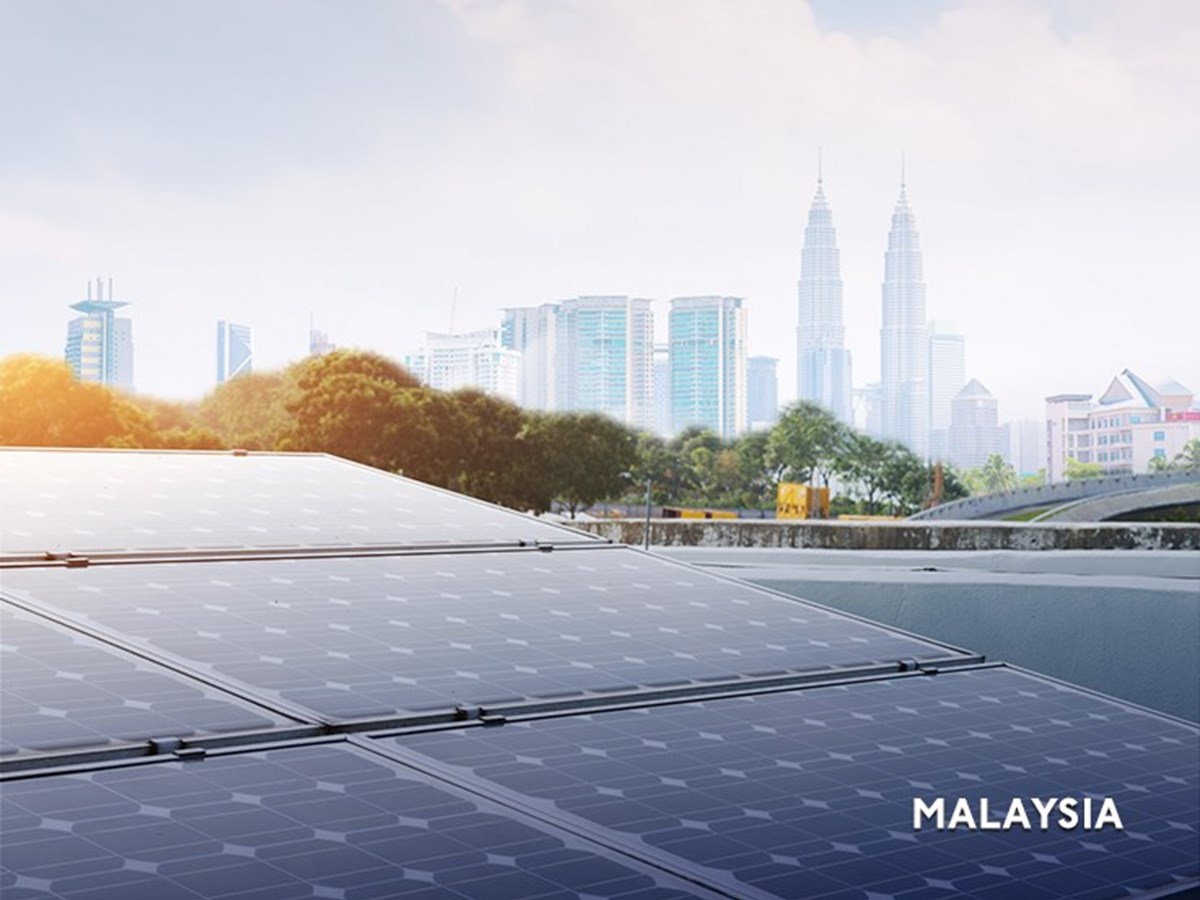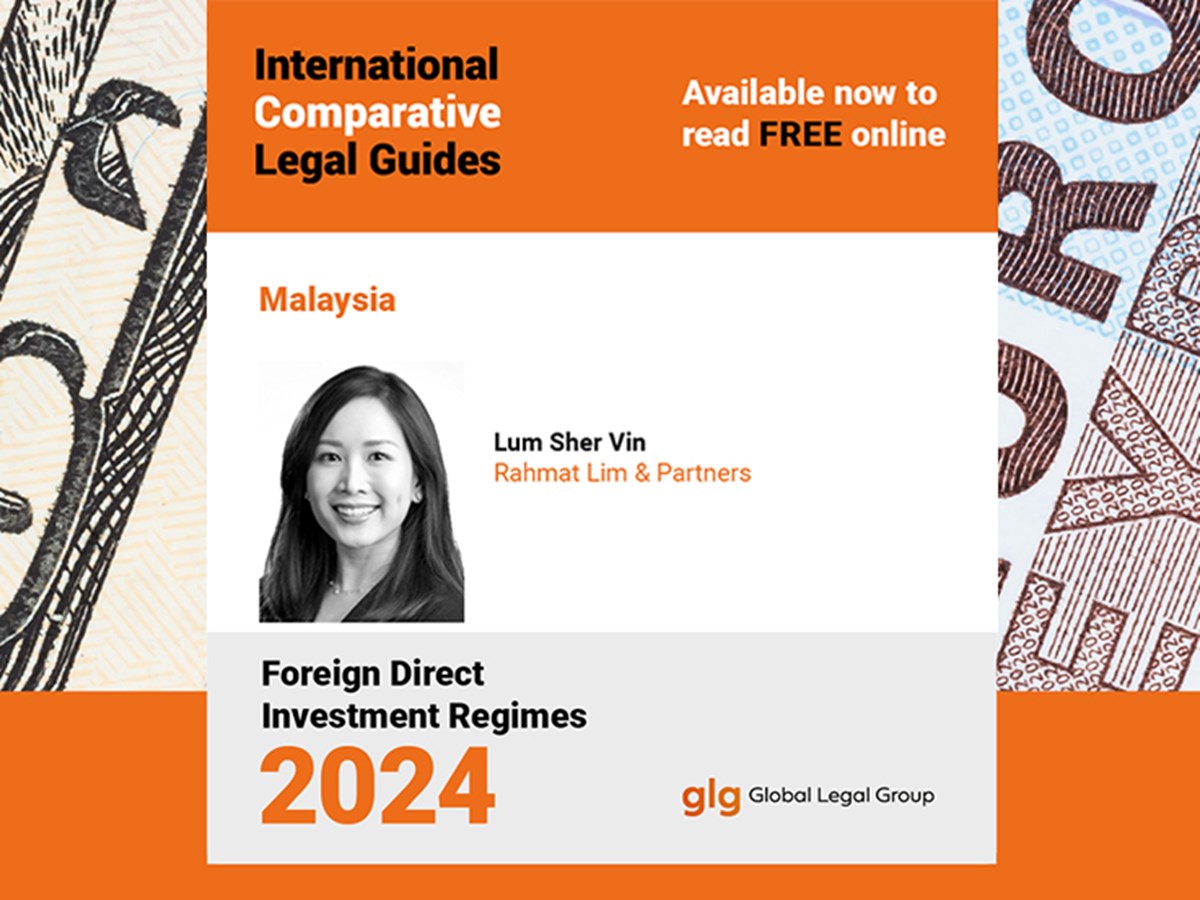 Knowledge Highlights 21 November 2023
The International Comparative Legal Guide to Foreign Direct Investment Regimes 2024 (5th Ed): Malaysia
Read more