New corporate rescue mechanism in force from 1 March 2018 introduces judicial management schemes and corporate voluntary arrangements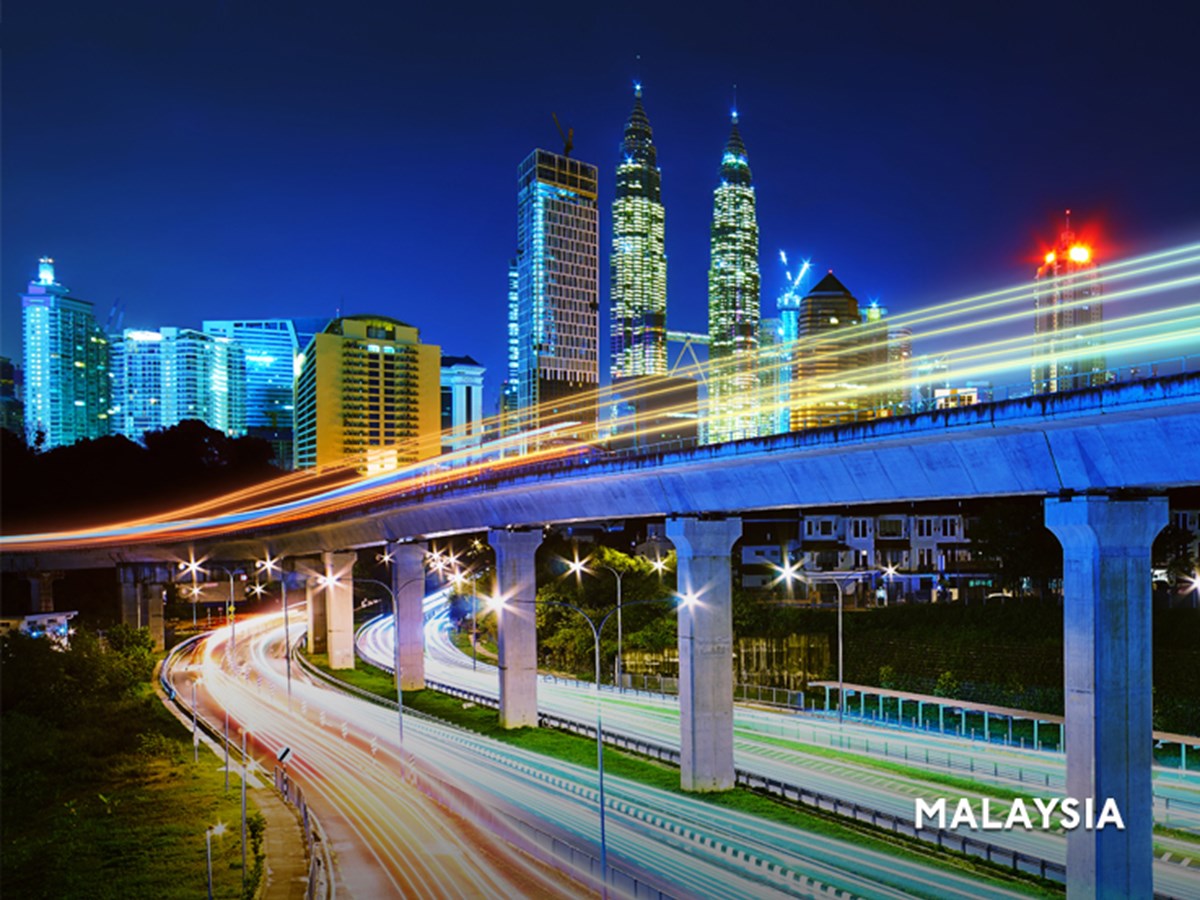 Knowledge Highlights 9 March 2018
The corporate rescue mechanism under Division 8 of Part III of the Companies Act 2016 came into force on 1 March 2018, together with the Companies (Corporate Rescue Mechanism) Rules 2018. The new regime introduces two new corporate rehabilitation mechanisms for financially distressed companies, i.e. judicial management schemes and corporate voluntary arrangements.
The new judicial management procedure will allow a distressed company or its creditors to apply for an order to place the company under the management of a qualified insolvency practitioner.
In comparison with a judicial management scheme, a corporate voluntary arrangement ("CVA") allows a company to present a proposal to its unsecured creditors for a voluntary arrangement with minimal intervention from the court.
To read the article, please click here.
More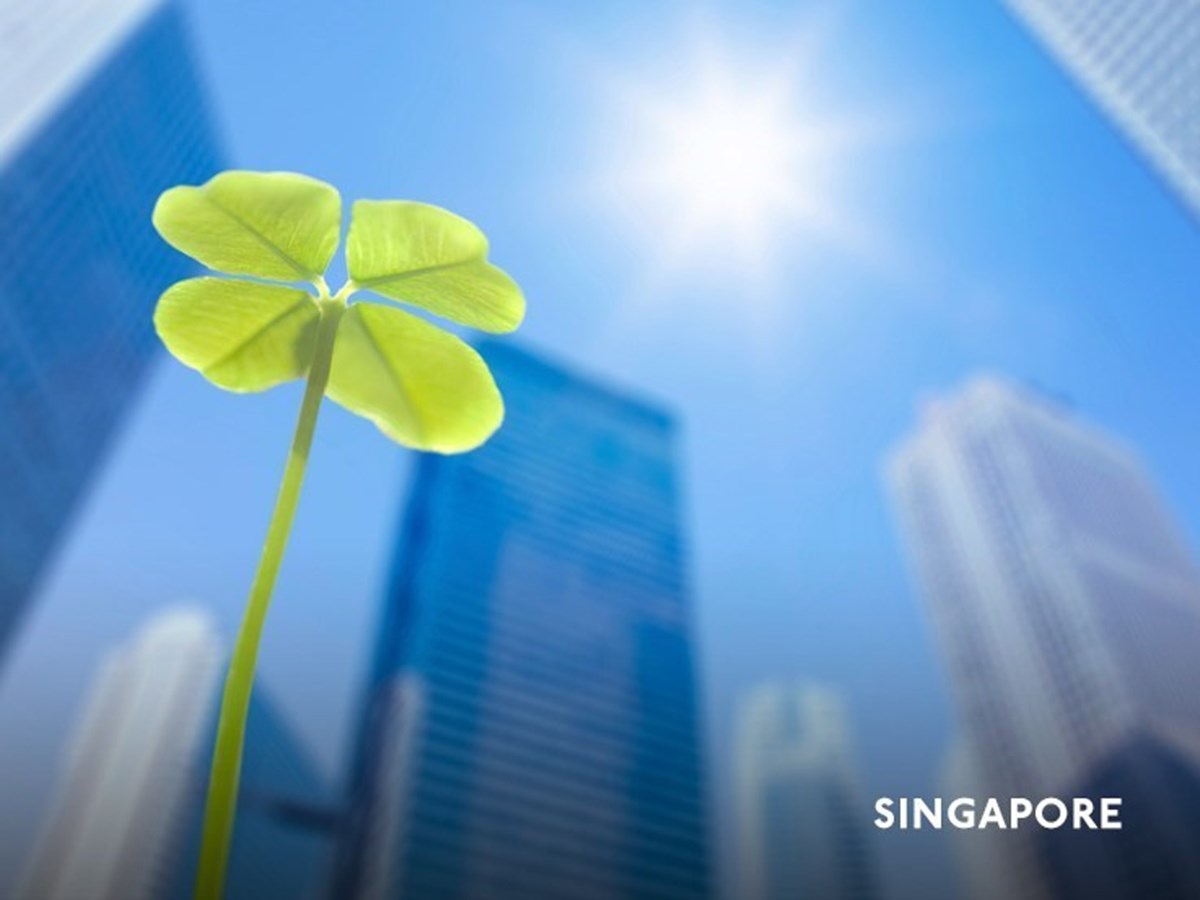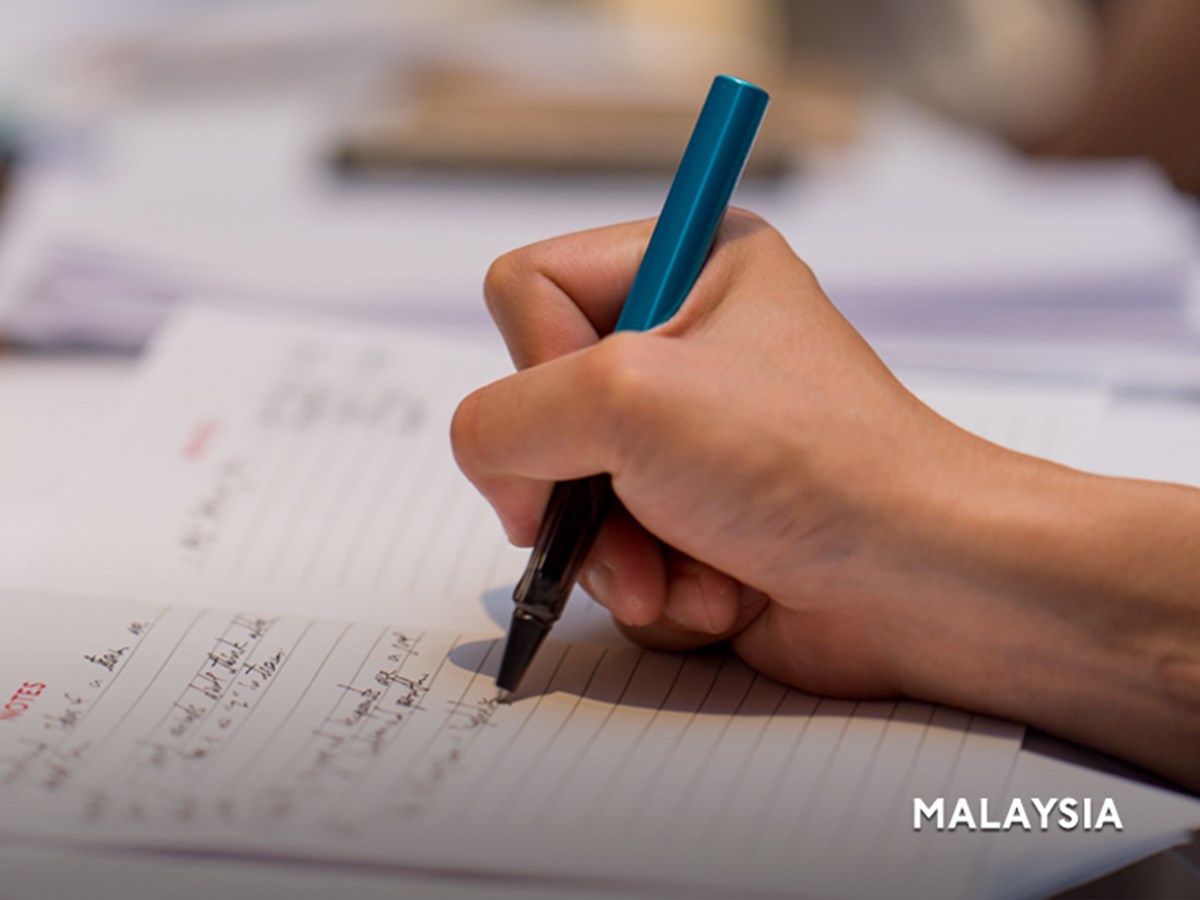 Knowledge Highlights 3 August 2022
Bank Negara Malaysia revises Foreign Exchange Policy Notices, catering to evolving needs of current economy
Read more