Companies Act to be amended to improve company procedure and governance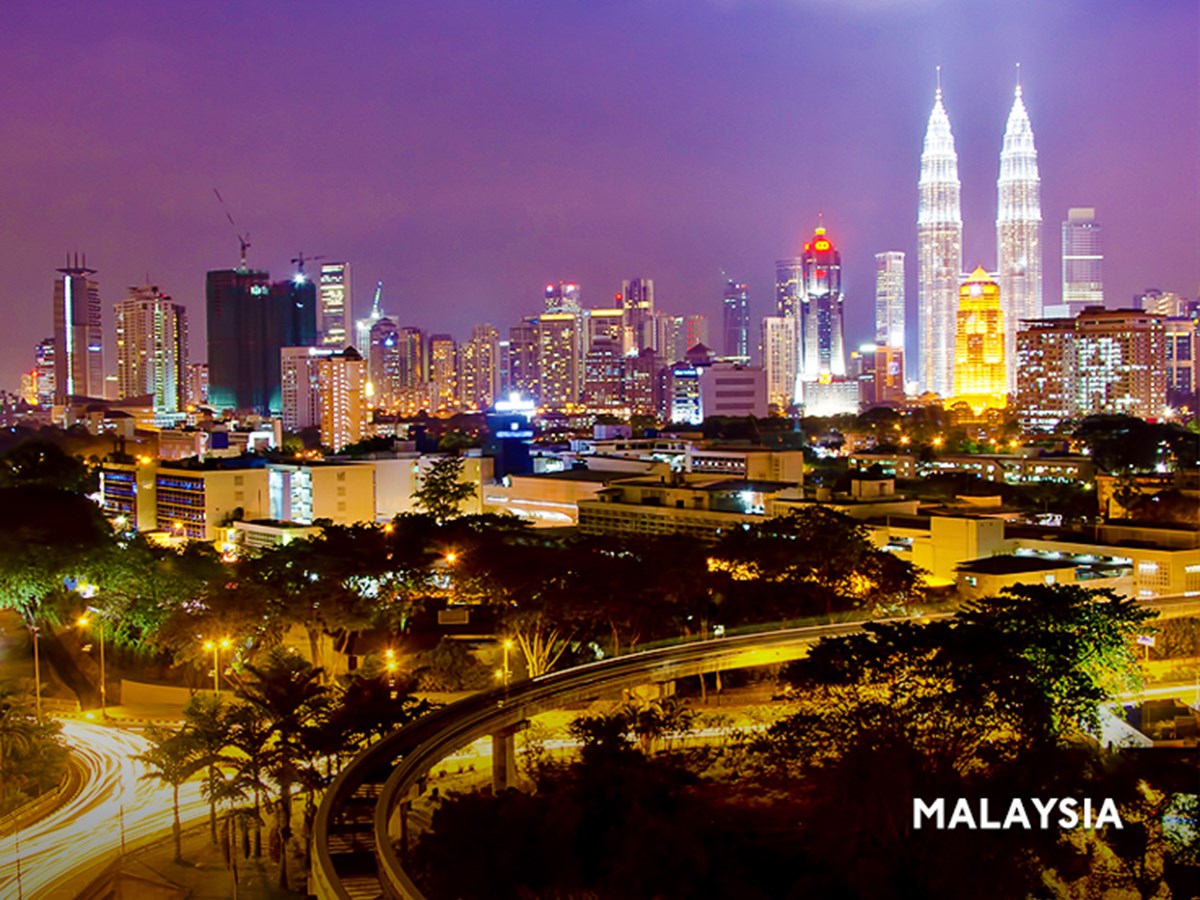 Knowledge Highlights 12 September 2019
On 31 July 2019, the Dewan Negara (the Upper House of Parliament) of Malaysia passed the Companies (Amendment) Bill 2019 ("Bill"). The Bill has not come into force. The Bill represents the first substantial amendment to the Companies Act 2016 ("Act").
The Companies Commission of Malaysia ("CCM") explained that it had received feedback from stakeholders on the need for several provisions of the Act to be amended with a view to better practices and compliance. The CCM has stated that the proposed amendments aim to improve internal procedures of a company towards a more organised and effective governance.
To read the article, please click here.
More