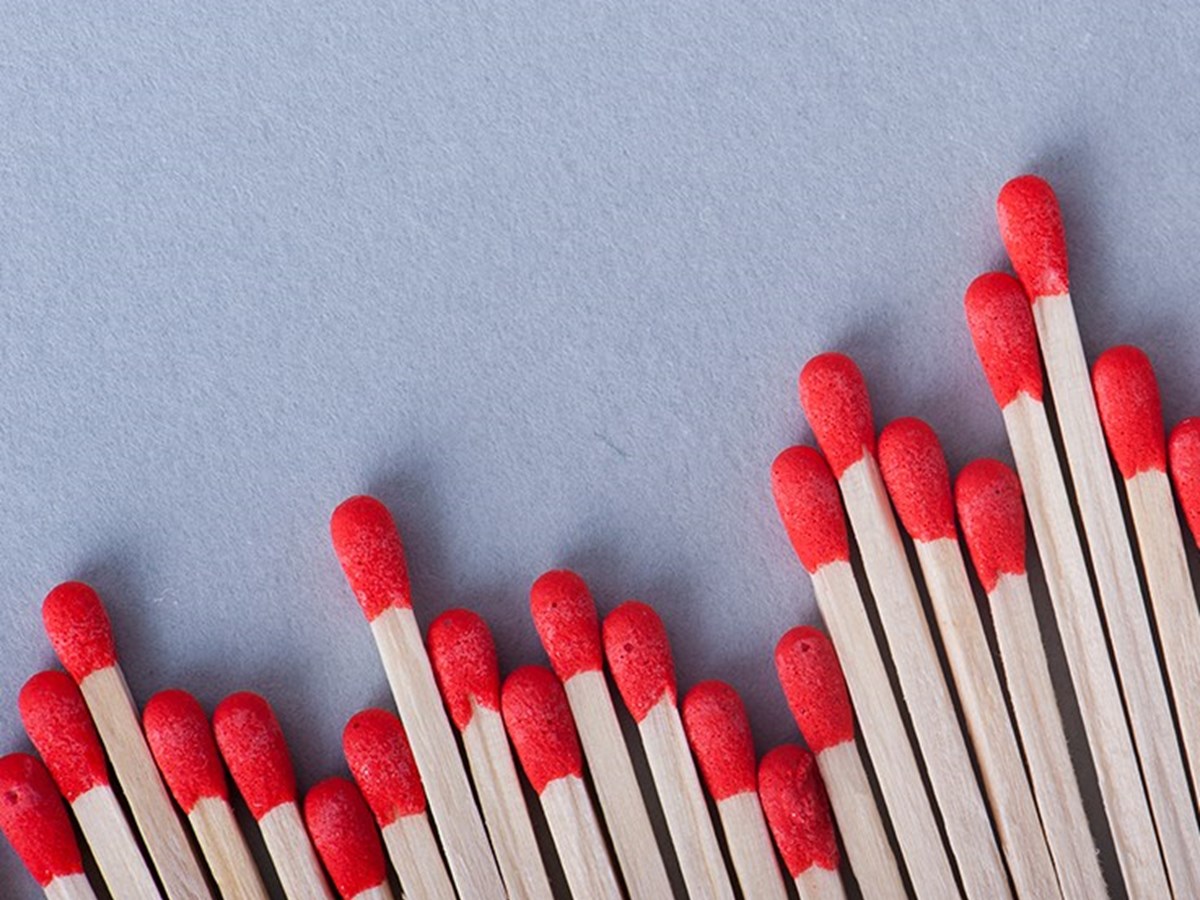 RL&P News 28 July 2022
Acting for Rimorchiatori Mediterranei S.p.A. ("RM") in the acquisition of Keppel Smit Towage Private Limited ("KST") and Maju Maritime Pte Ltd ("Maju") ("Transaction"), two of the largest providers of harbour towage services operating in Singapore and Malaysia. Following the completion of the Transaction, RM will become the third largest harbour towage operator globally, with a fleet of over 160 tugs operating in three different continents (South America, Europe and Asia) across approximately 30 ports and employing over 1,400 people.
Advising RM as Malaysian legal adviser for the Transaction are Partners Ho Wei Lih and Soh Yin Chuin of Rahmat Lim & Partners.