Court of Appeal interprets section 223 of Companies Act 2016 relating to requirement for shareholder approval for substantial transactions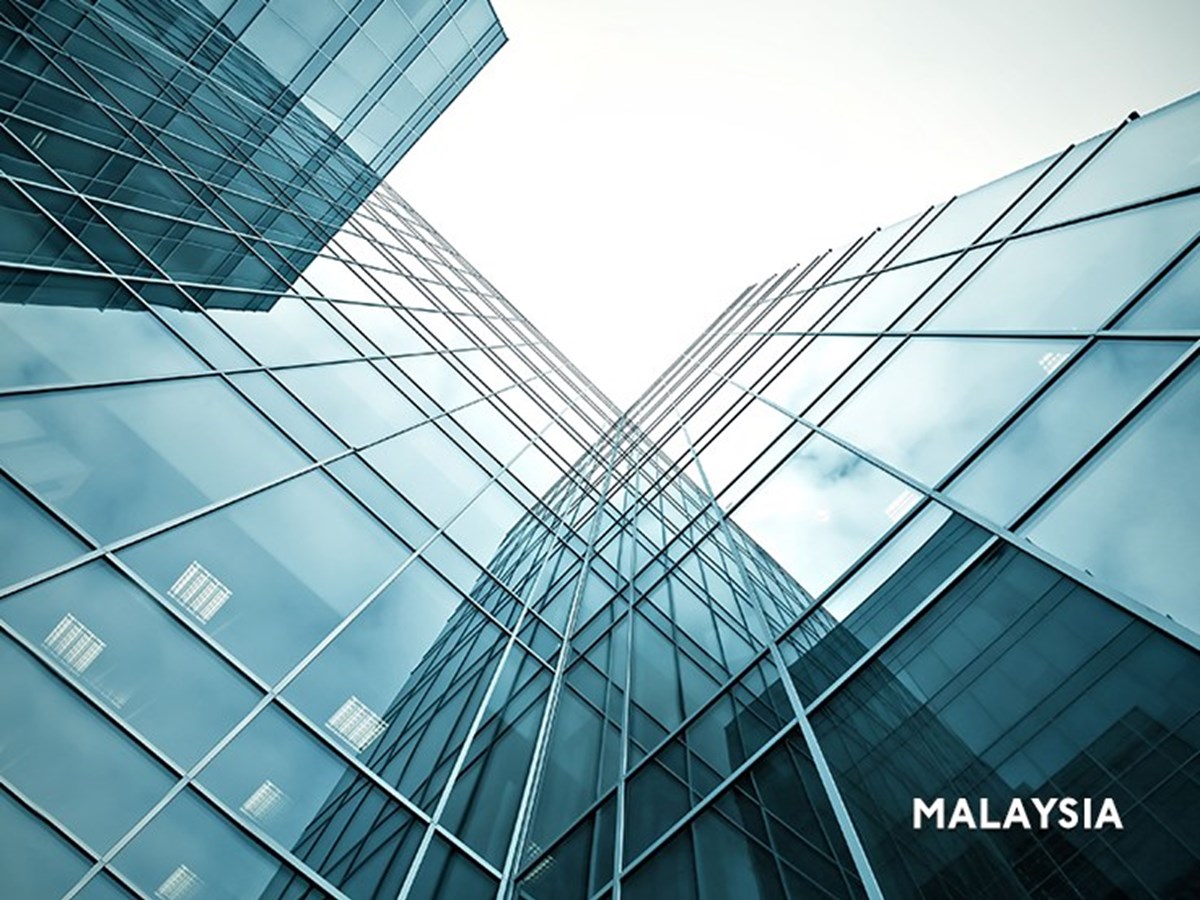 Knowledge Highlights 20 June 2023
This article provides an overview of the Court of Appeal of Malaysia's decision in Concrete Parade Sdn Bhd v Apex Equity Holdings Bhd & Ors [2021] 9 CLJ 849.
Concrete Parade Sdn. Bhd. ("Appellant") was a shareholder of Apex Equity Holdings Berhad ("Respondent"). The Appellant brought a minority oppression action under section 346 of the Companies Act 2016 ("CA 2016") to:
nullify all agreements pertaining to a proposed merger on the ground that they breached sections 85 and 223 of the CA 2016 by denying the Appellant of its statutory pre-emptive right to be offered the new shares in Apex Equity and for not obtaining prior shareholders' approval for the merger exercise; and
set aside the court order validating the 2005 to 2017 share buy-back transactions on the ground that the court could not validate a breach of section 67(1) of the Companies Act 1965 and/or section 123 of the CA 2016.
To read the full article, please click here.
More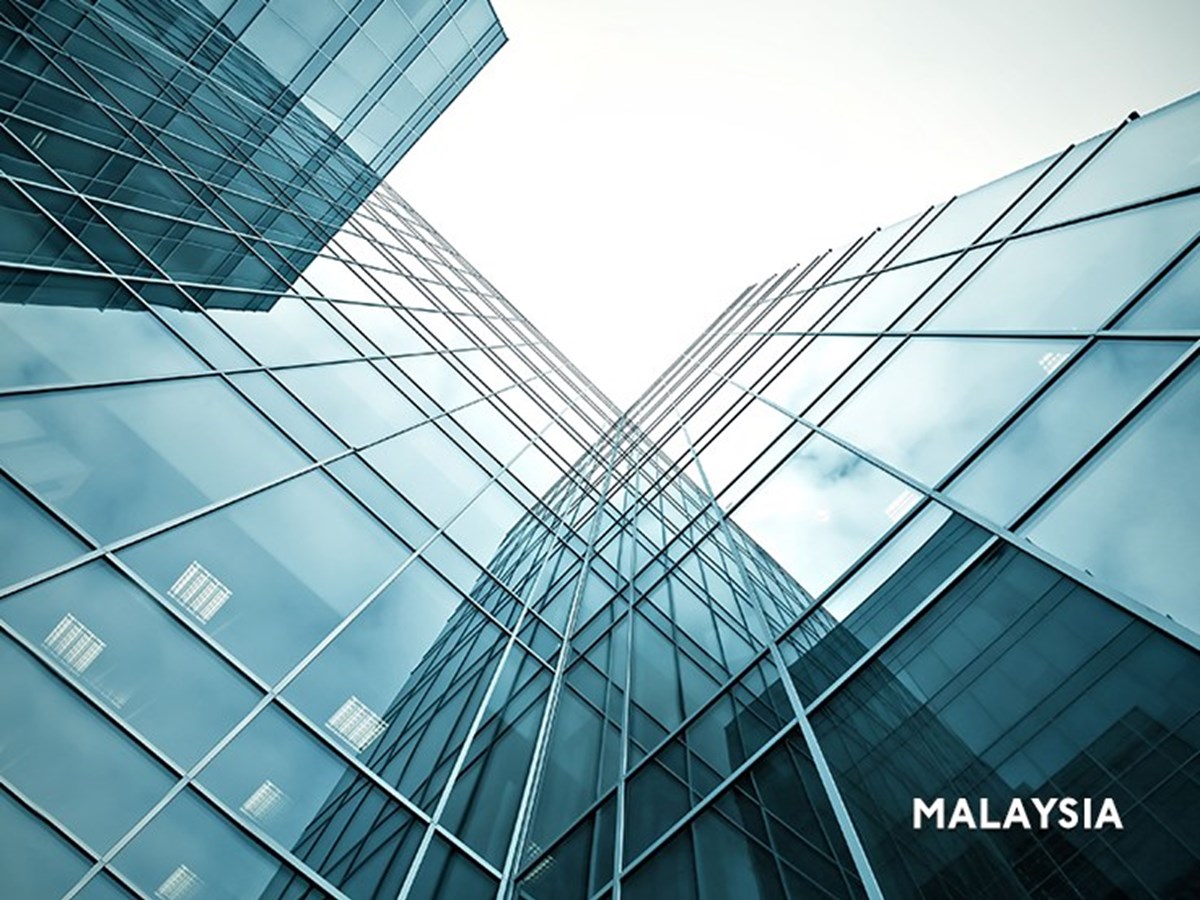 Knowledge Highlights 28 August 2023
Federal Court issues landmark decision on classification and treatment of related-party creditors' votes in scheme of ...
Read more