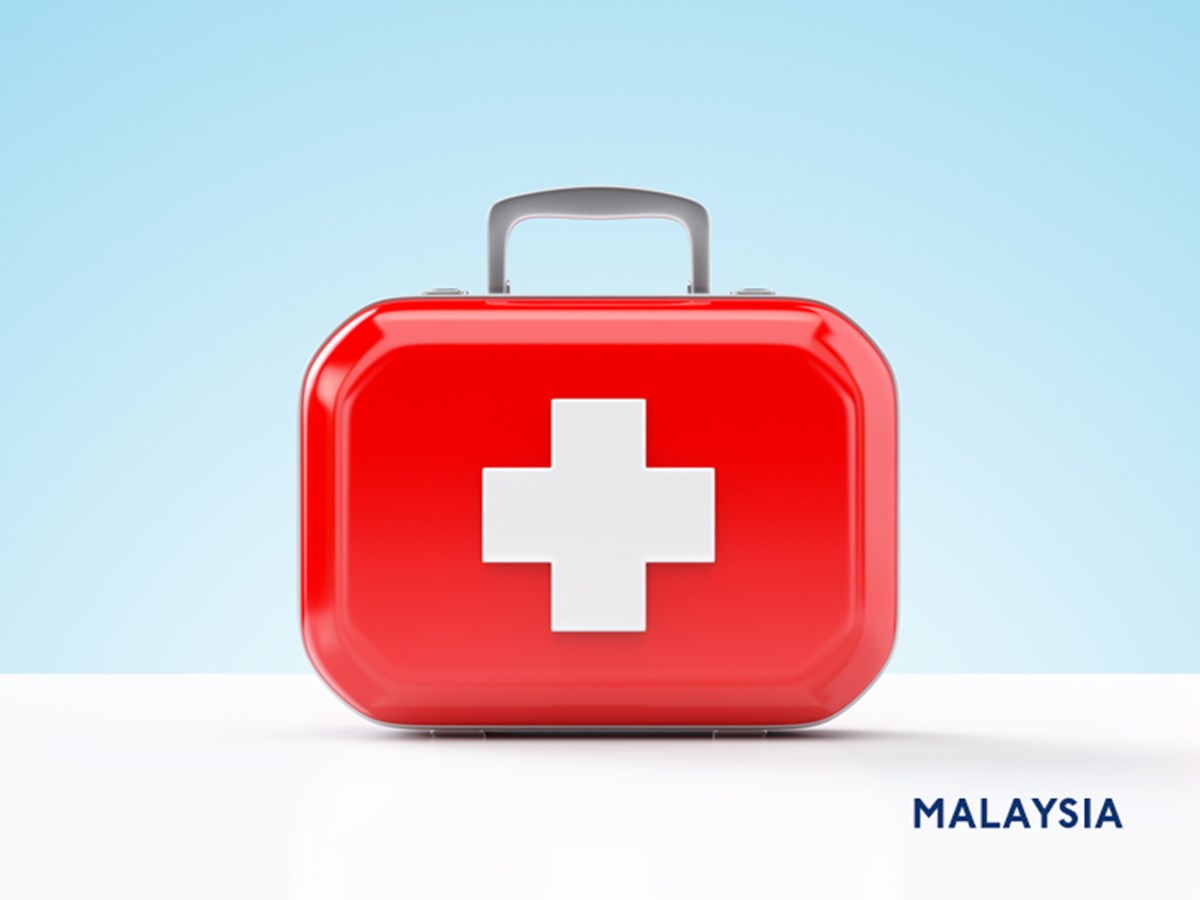 RL&P News 5 October 2021
Disruptions caused by the Covid-19 pandemic have been far-reaching and wide-ranging, with many companies and organisations facing unique and unprecedented challenges.
To address the many questions you might have with regard to the legal impact and implications of Covid-19 on your business, we have assembled a cross-disciplinary Covid-19 Legal Task Force consisting of Partners across various practice areas to provide rapid assistance. Please contact us at covid19taskforce@rahmatlim.com.
Our Covid-19 Resource Centre contains published knowhow and materials covering the legal and regulatory aspects of the Covid-19 crisis.  We are pleased to share our knowledge with you. Should you have any feedback, please contact us at publications@rahmatlim.com.